December 22, 2021
SSA Reports No Date for Reopening to General Public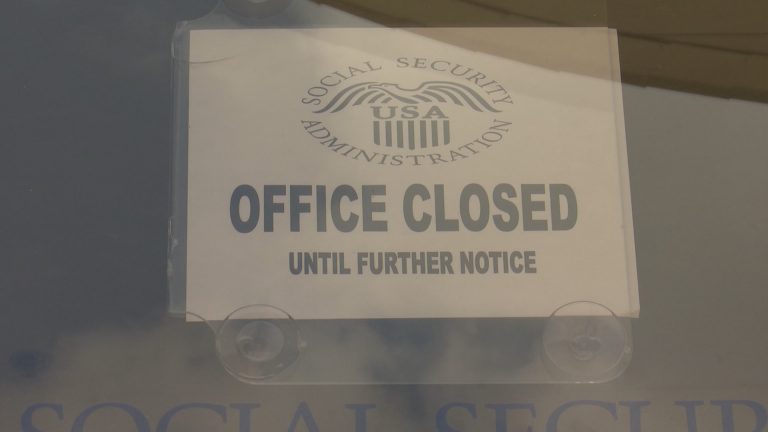 The Social Security Administration (SSA) has announced it does not have a date for reopening its offices to the public. This official announcement, made Dec. 22, follows preliminary media reports that the federal agency planned to open after the first of the year.
SSA field offices have been closed to the public since March 2020, and a group of influential U.S. Senators has pressed the SSA to reopen its services "as expeditiously as possible."
The announcement was posted publicly by the SSA and also shared in an update to Social Security Disability Insurance (SSDI) representatives in an email from SSA Acting Deputy Commissioner for Communications Darlynda Bogle to the National Organization of Social Security Claimants' Representatives (NOSSCR).
While some executives have returned, the agency is not going to open its doors in January, and it's unclear when employees will be back in field offices across the U.S. providing public services. At this time, in-person appointments are limited to "critical issues," according to Bogle.
The SSA notes the best way to reach its staff is online at SSA.gov, or by calling the national 800 number or your local Social Security office.
You can read the announcement in its entirety here.
Subscribe to Stay in the Loop
Enter your email to be notified when a new blog is posted.
Thank you for subscribing.
Please enter a valid email.