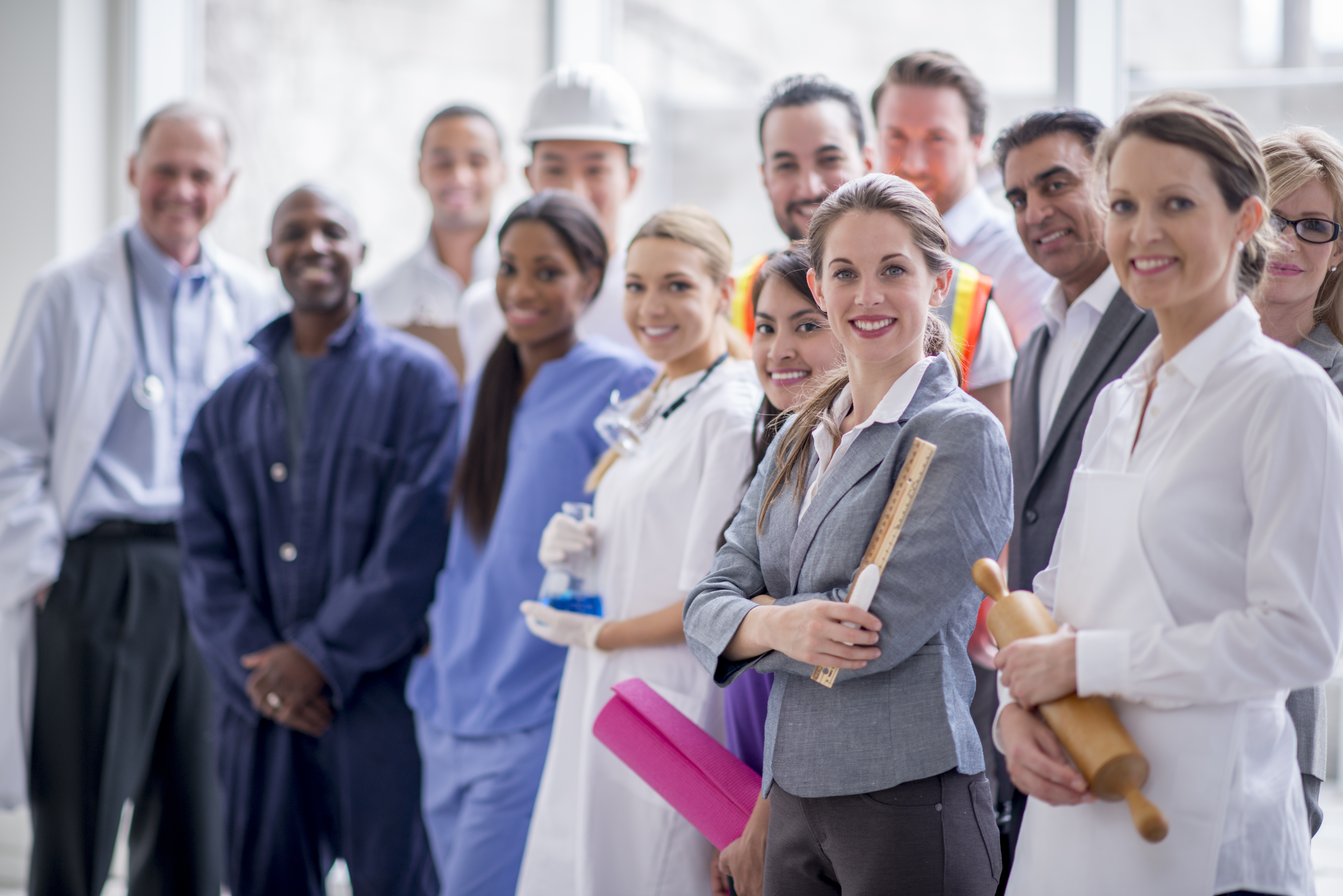 Employers &
Benefits
Managers
Delivering and managing cost-effective group benefits for diverse employee populations often calls for a few custom approaches.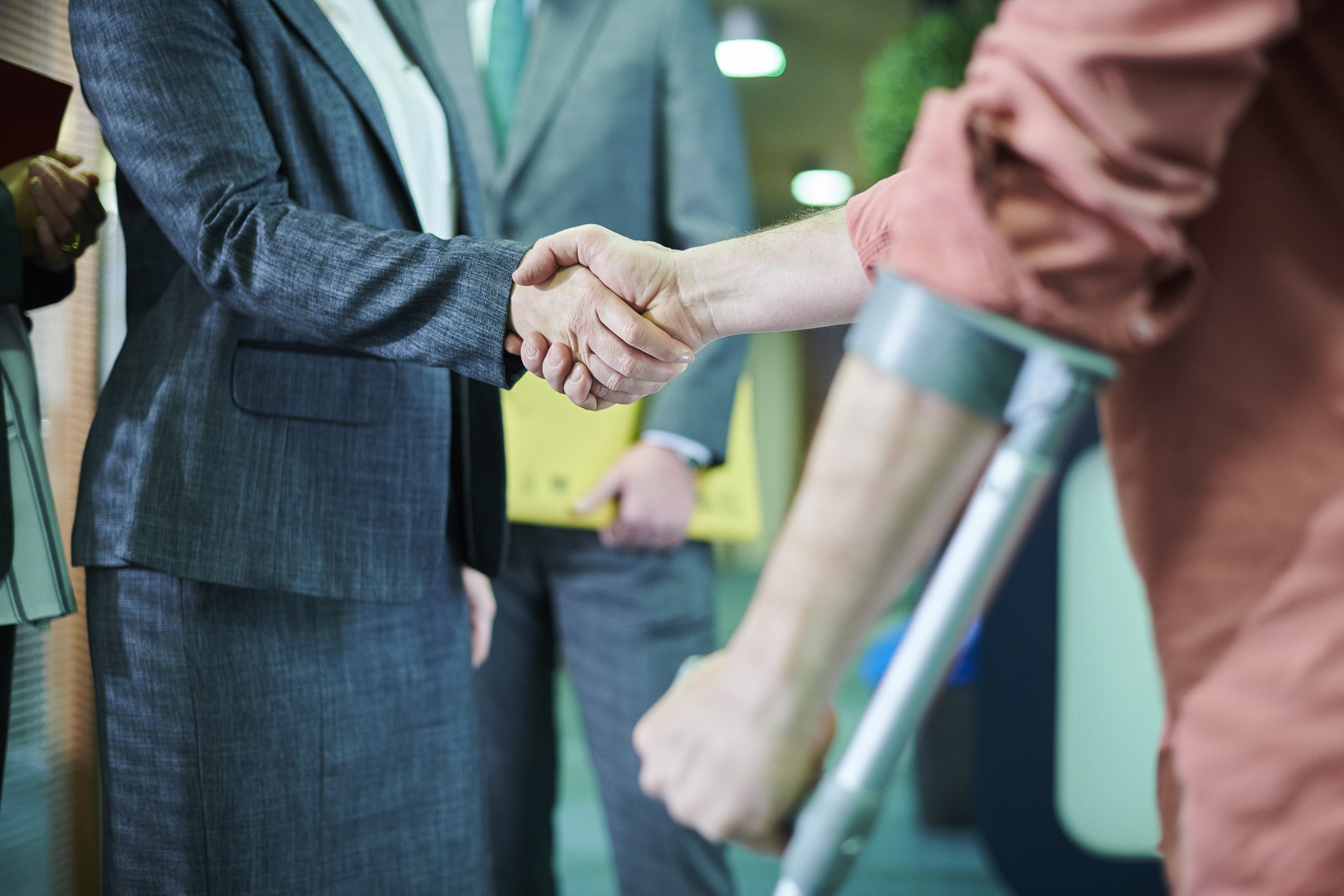 SSDI Representation
The company that pioneered national SSDI representation for the disability insurance industry nearly 40 years ago also guides self-insured organizations and their employees through the complex federal disability program. Allsup experts help organizations not only manage SSDI claims, but also reduce financial risk. The result is more than 375,000 former workers successfully have obtained benefits with Allsup's help and their employers' commitment to their well-being.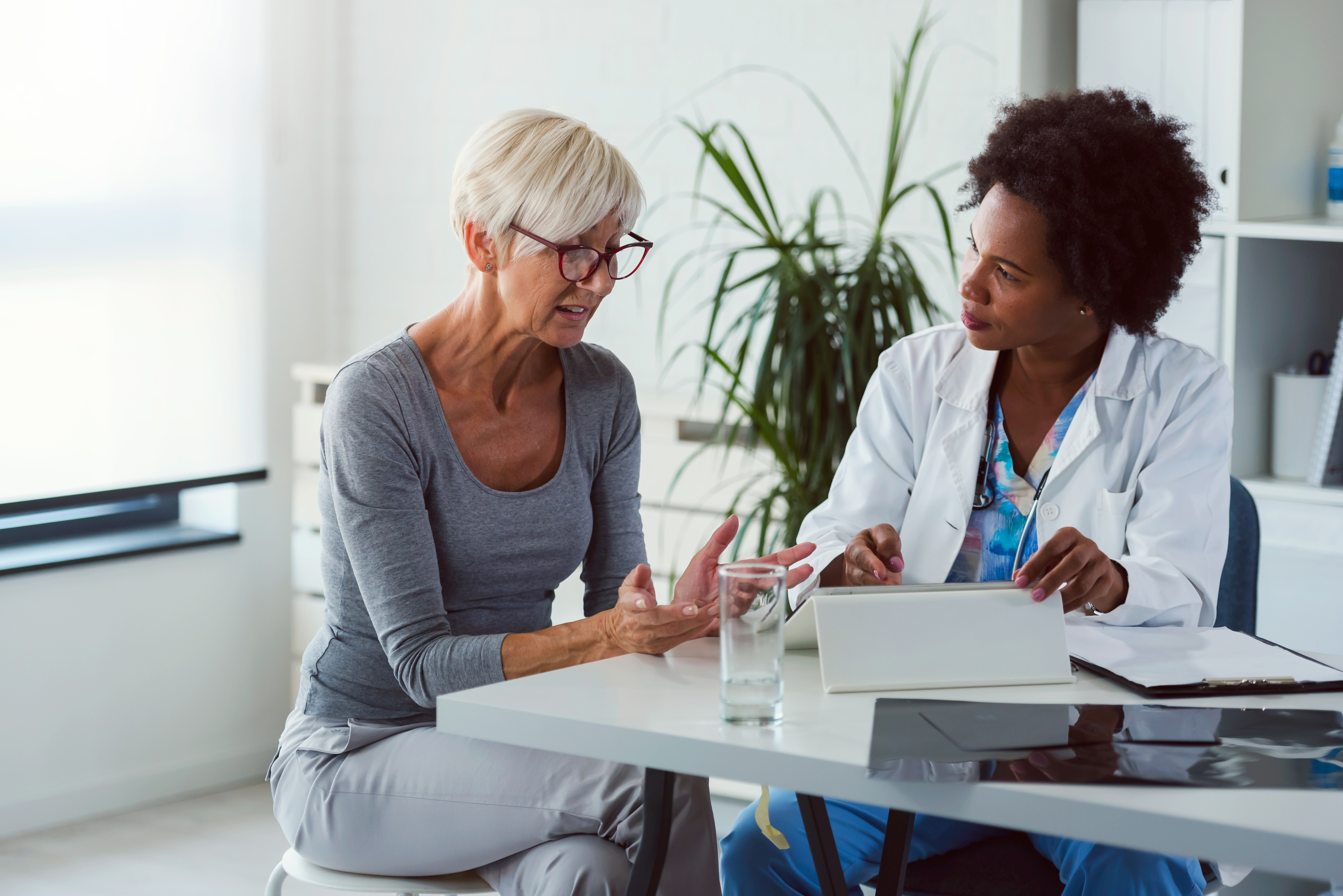 Health Insurance Benefits Coordination
Our experts work with employers to reduce group health plan costs and reduce administrative impact of complicated insurance transitions.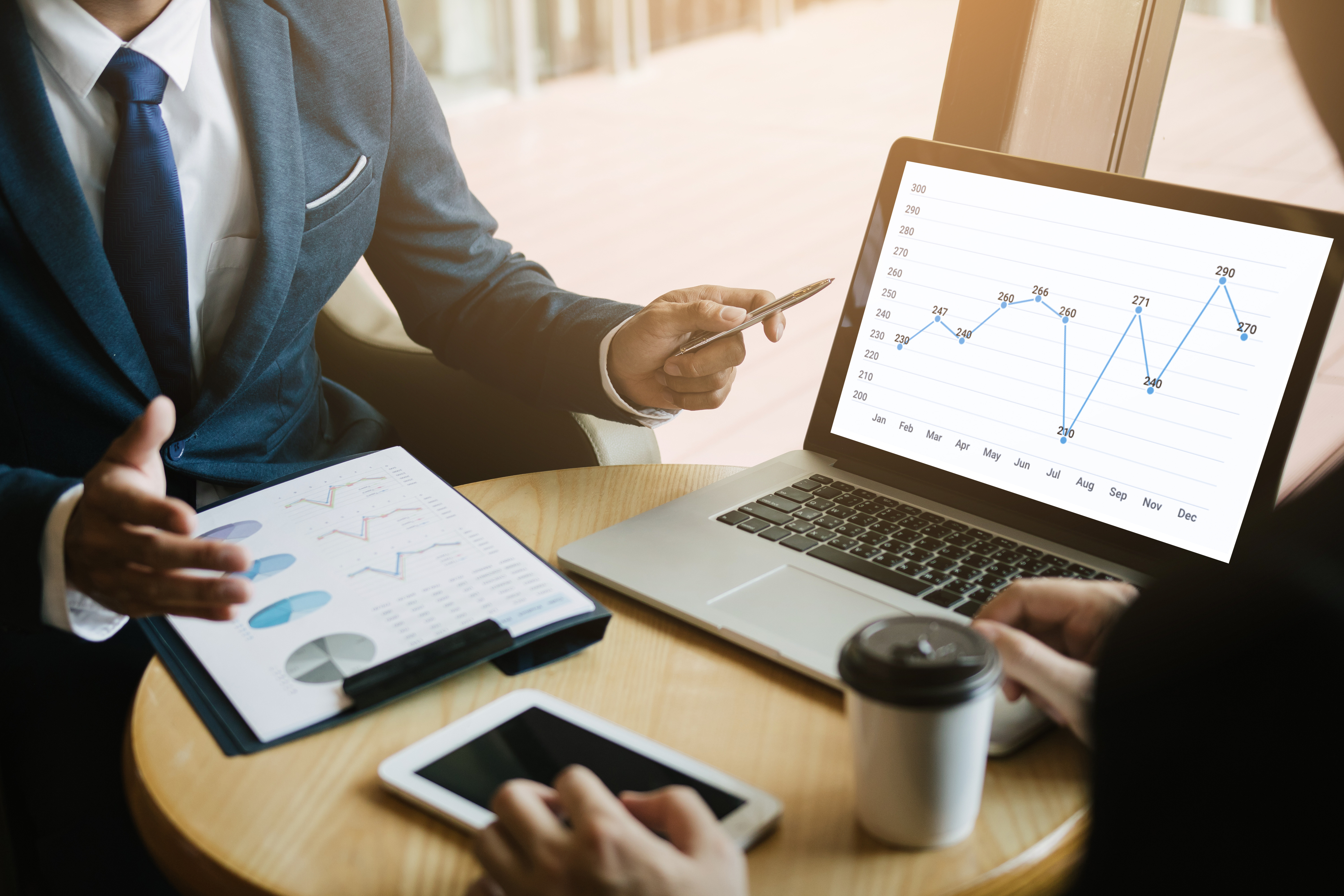 Overpayment Reimbursement Services
Employers can be challenged to manage the overpayment of disability insurance benefits to employees, common for those who obtain SSDI benefits after leaving active employment. Allsup's patented Overpayment Reimbursement Service is a risk-free solution that helps SSDI claimants understand their repayment obligation, and produces measurable savings without adding to a company's administrative duties.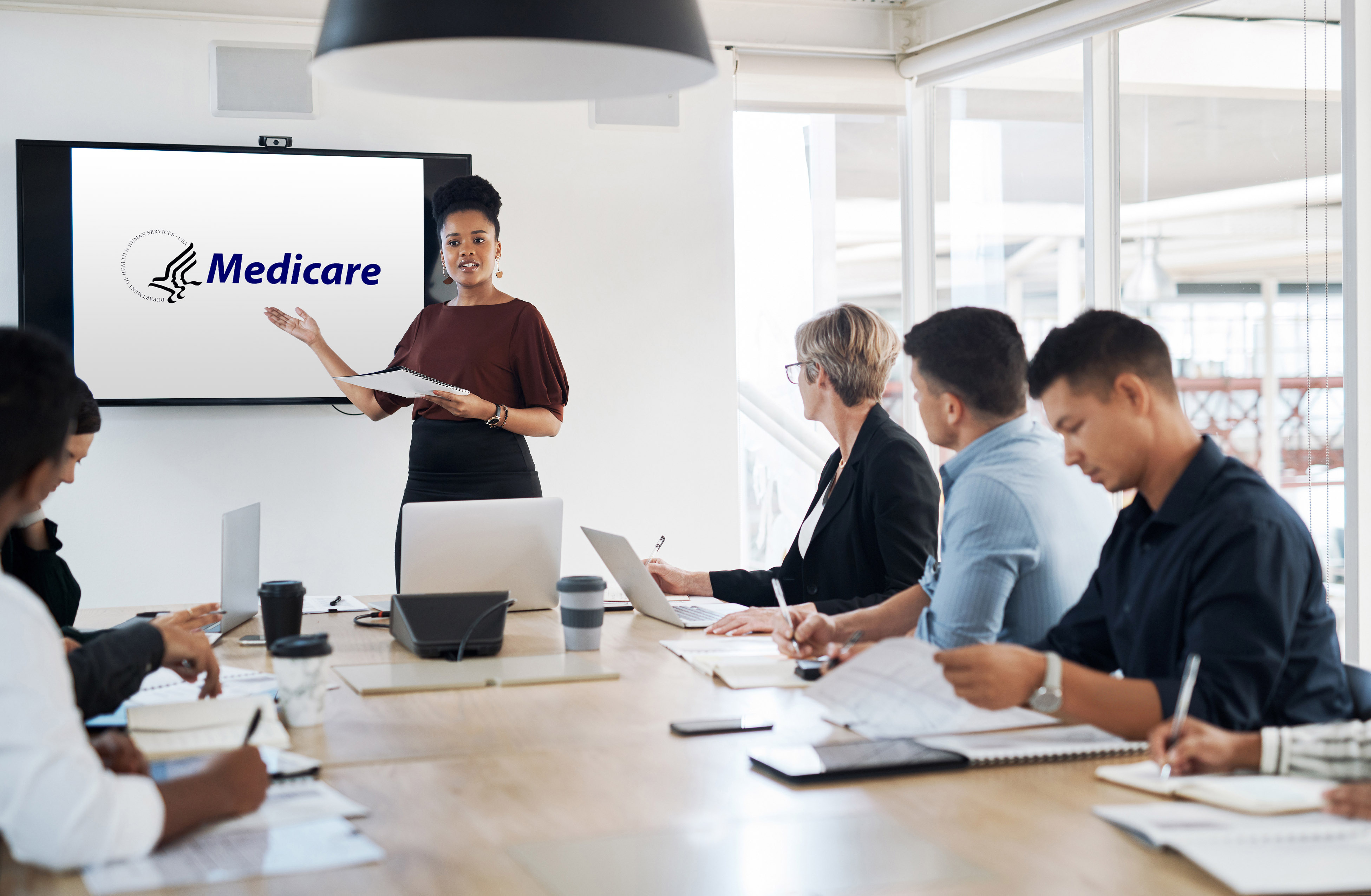 SSDI & Medicare Benefits Verification
Allsup benefits verification eases the transition for your retirees onto a private healthcare exchange.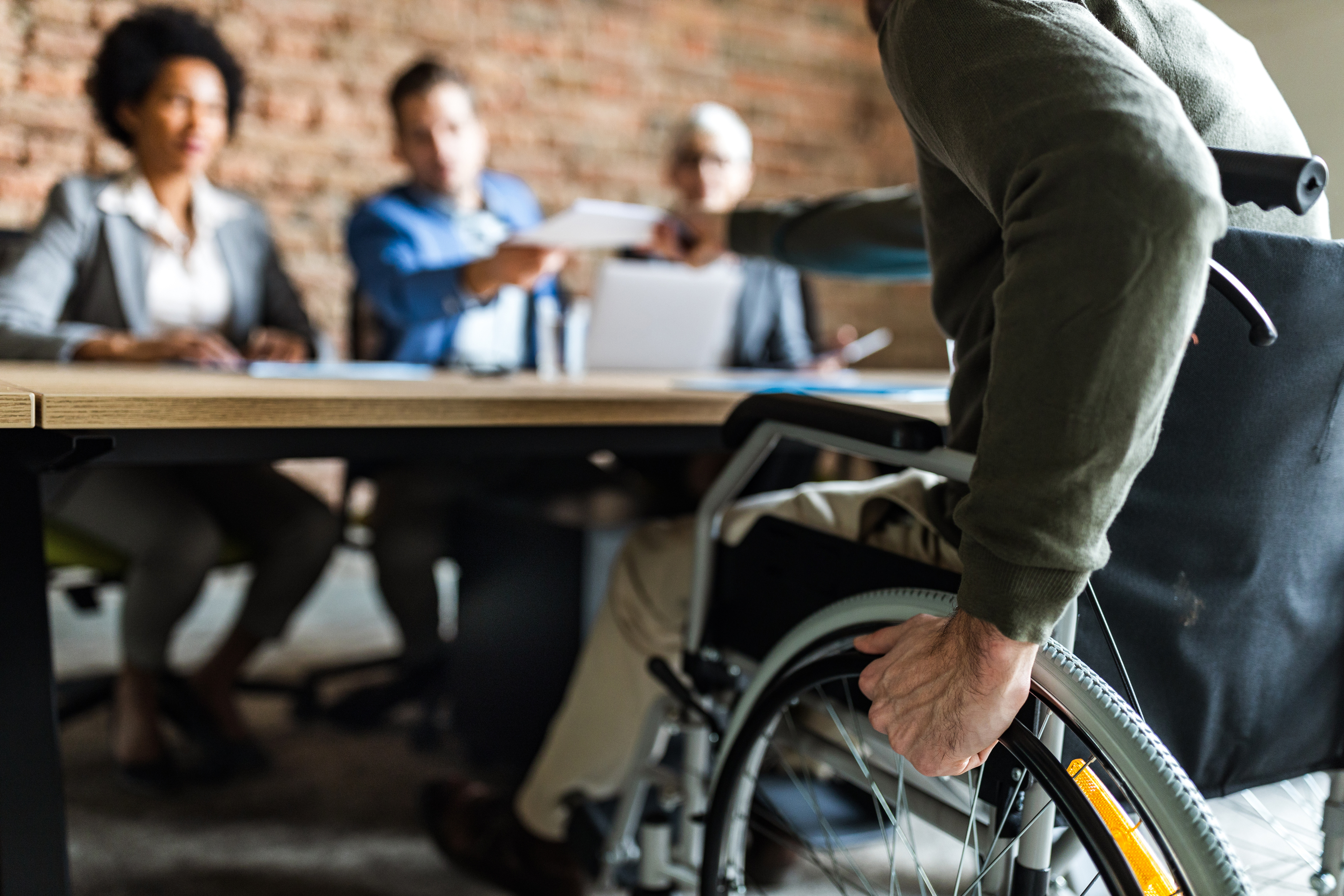 Disability and Inclusion Recruiting
Diversity goals to identify and recruit skilled employees with disabilities often overlook former workers on Social Security Disabiity benefits who wish to return to work. Allsup Emploment Services, a Social Security authorized Employment Network can help.