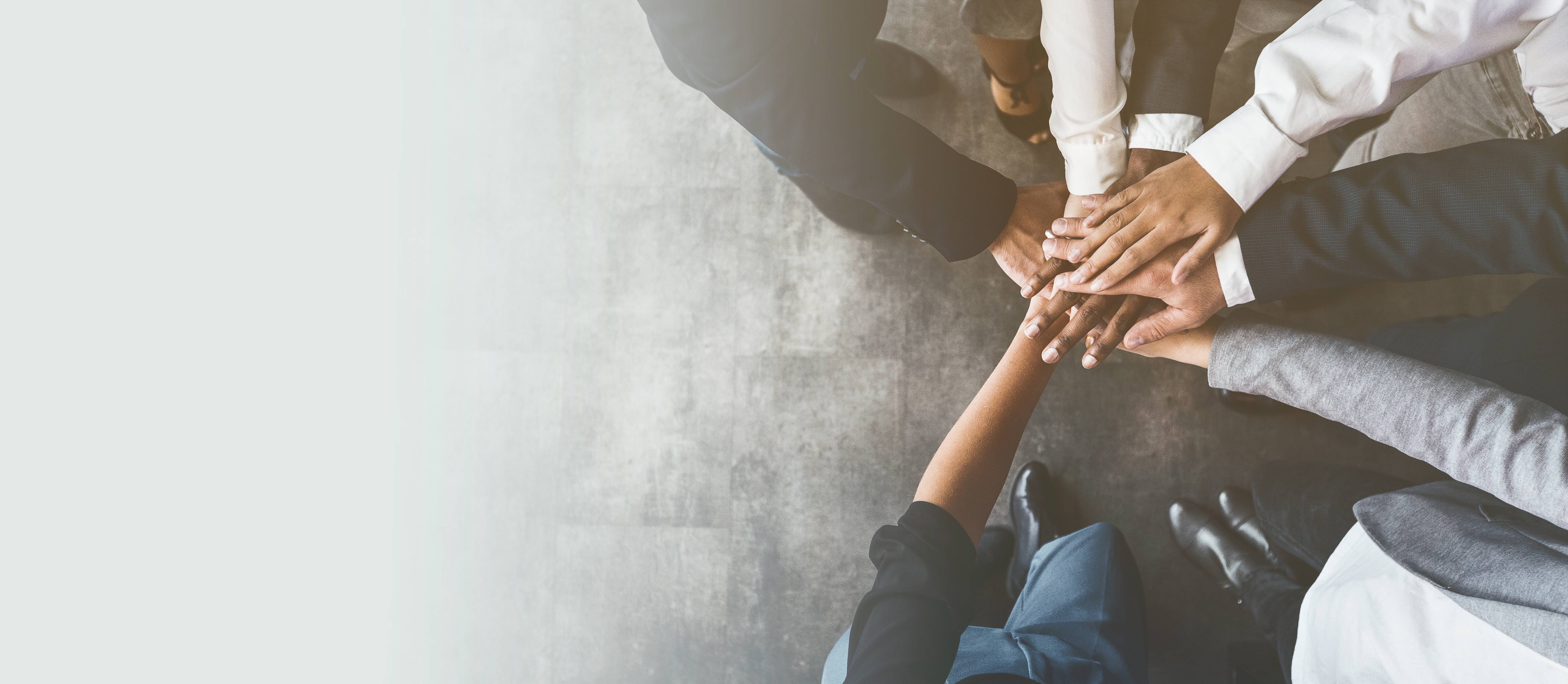 Your Benefits Coordination Expert
Specializing in Social Security Disability and Health Insurance Benefits Services
Our Services
Specializing in Social Security Disability and Health Insurance Benefits for organizations for nearly 40 years, Allsup offers a comprehensive suite of services designed to help organizations manage the health and well-being of employees and clients and financial risk. We efficiently coordinate group employee benefits with Social Security Disability Insurance (SSDI), Medicare and Marketplace insurance plans.
We've helped hundreds of disability insurance carriers, employers, brokers, group health plans, state and municipal governments, and third-party administrators significantly increase overpayment reimbursement dollars and reduce their group health and long-term disability (LTD) plan liability. And more than 375,000 individuals with disabilities and age 65+ employees have benefited from Allsup's assistance.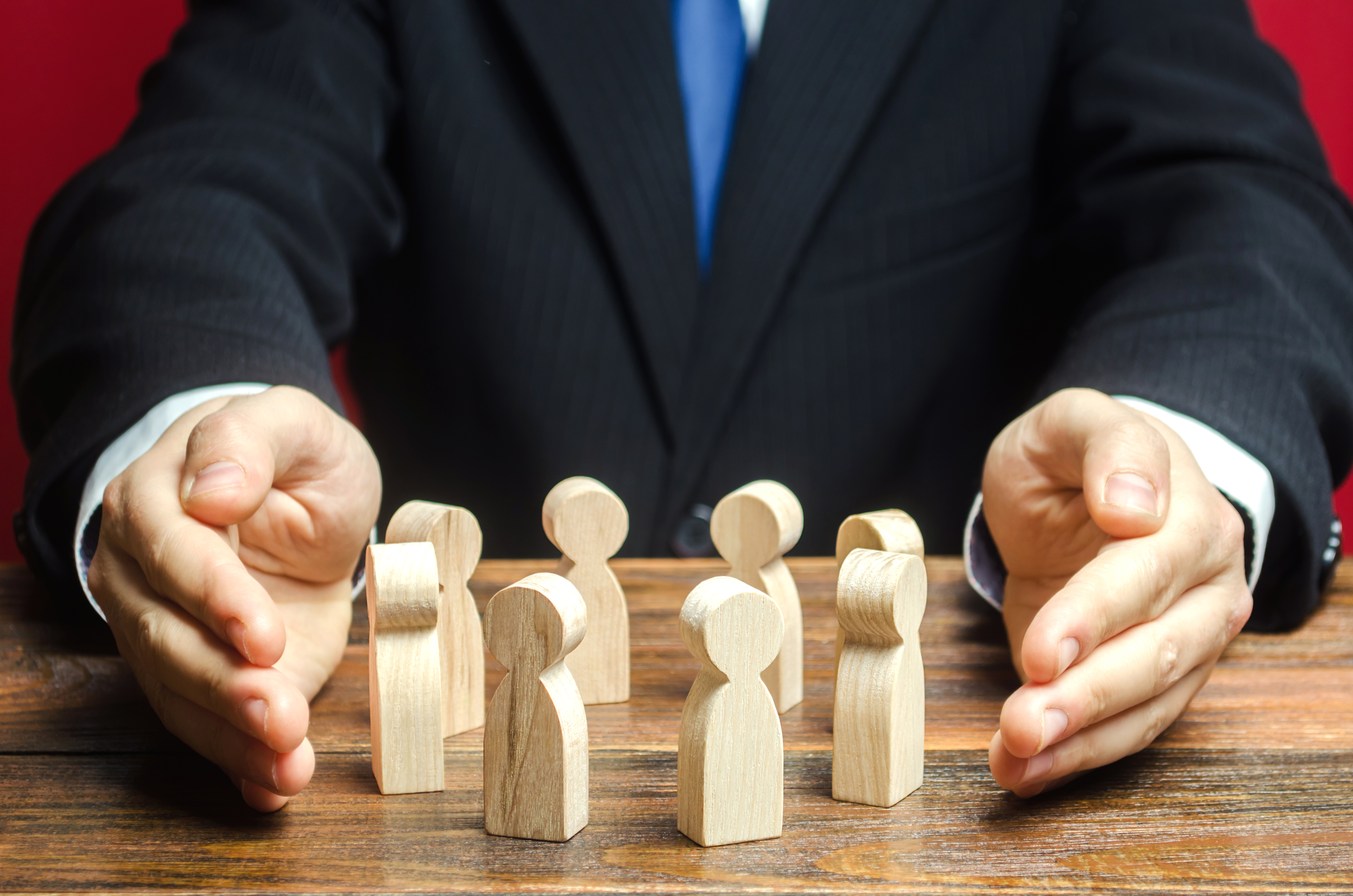 Insurance Carriers
Helping you guide your clients through complex federal disability programs.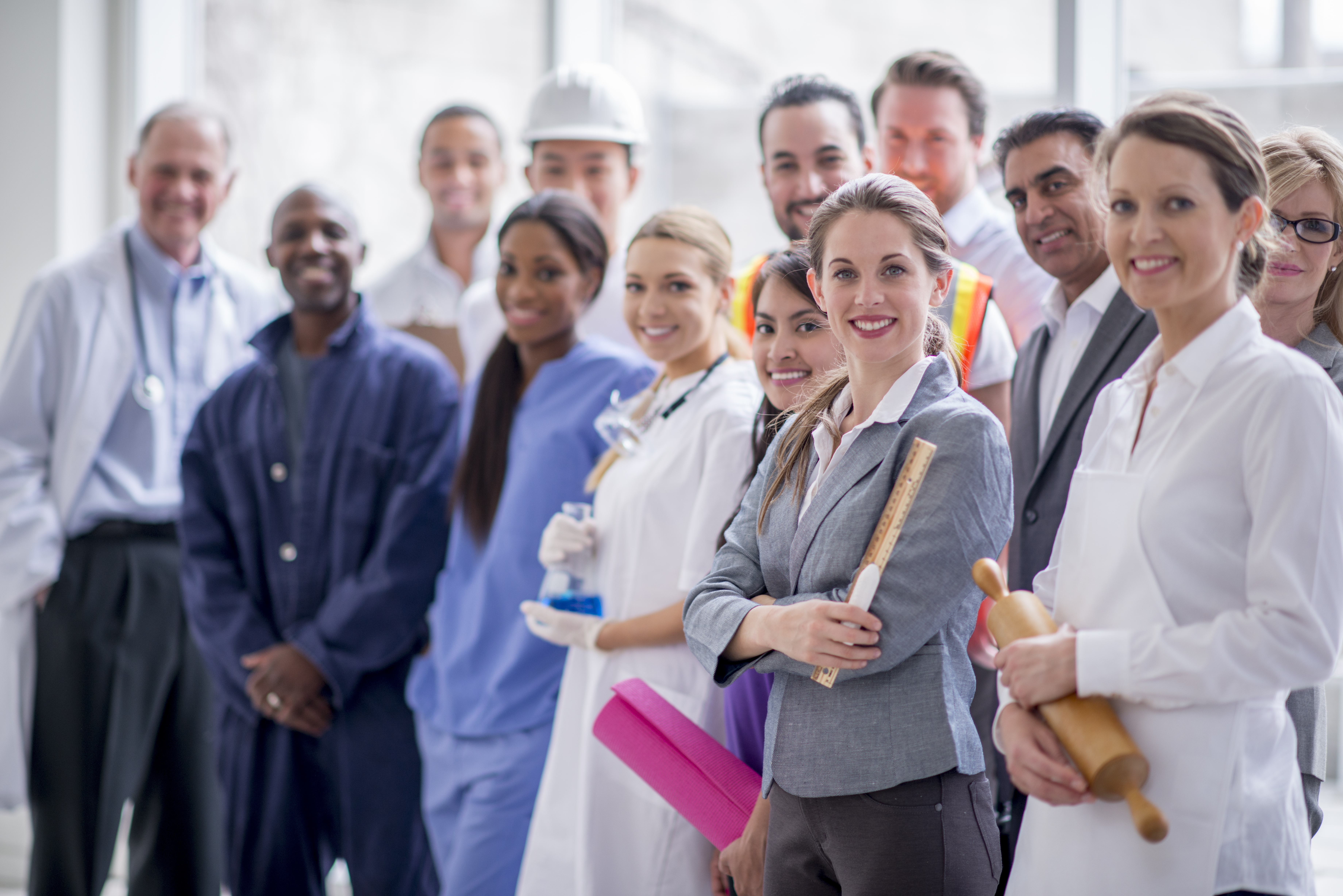 Employers & Benefit Managers
Delivering and managing cost effective group benefits for diverse employee populations often calls for a few custom approaches.
Brokers
Creating custom benefit solutions that add value to every client relationship.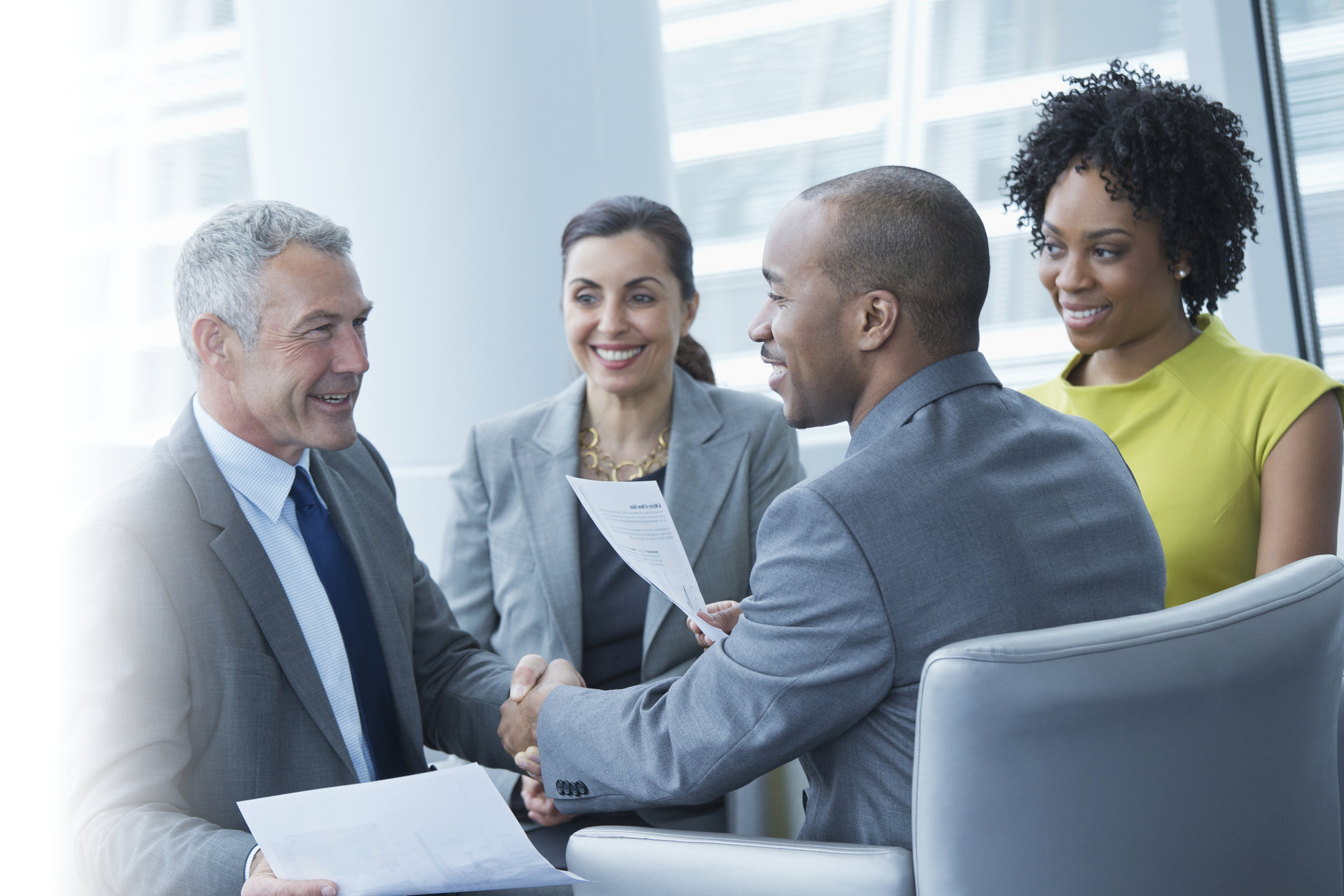 What our customers are saying
Everyone always says you never get awarded the first time you apply, but Allsup made it possible. Thank you!
Michelle, 46
Jacksonville, FL - Asthma