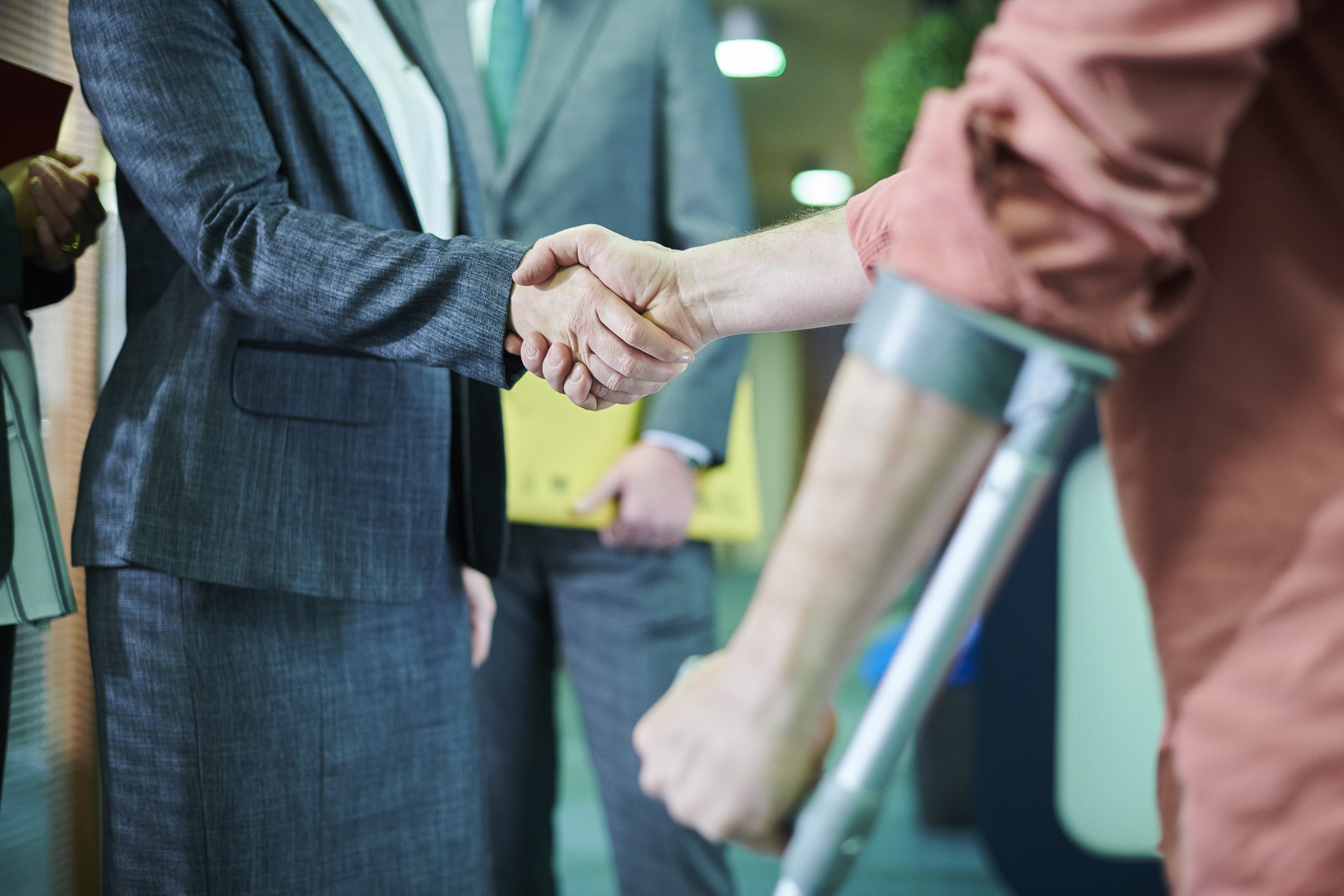 SSDI
Representation
Two thirds of the nation's employees must depend on Social Security Disability Insurance to protect them if a disability or medical condition prevents them from working.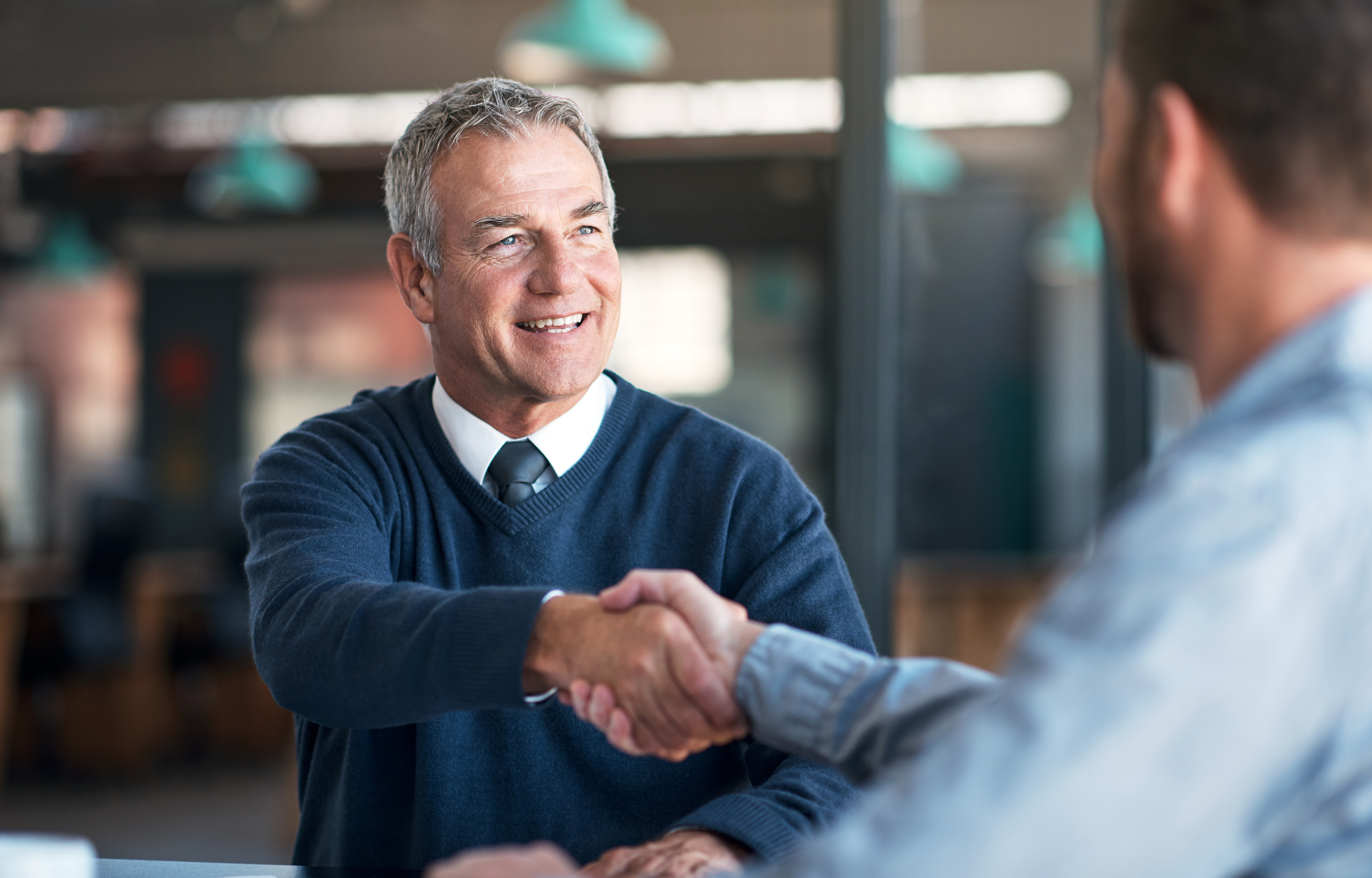 Allsup Leads The Way
The company that pioneered the SSDI industry still leads the way. Even when your organization offers short-term and long-term disability coverage, there will be employees who opt out or are ineligible. Don't let them leave discouraged. Provide them with access to SSDI Extended Benefits from Allsup. This Social Security Disability Insurance (SSDI) representation service is for employees who don't have access to full group disability benefits. Through your organization, employees can secure government-provided disability payments, at a discounted fee and at no cost to employers.
0
Years of SSDI Experience
How Allsup Can Help
We excel at customer service, enhancing the service your business already provides.
Allsup claimants traditionally receive their SSDI benefits faster than the national average.
Allsup's pre-application review process helps ensure your employees understand the qualifications for SSDI and provides companies with an outside, objective disability claims review.
Allsup is dedicated to the security and privacy of our customers.
Why Choose Allsup?
Allsup will continue to outperform the industry in securing awards earlier and faster whenever possible.
Superior reputation and service demonstrated during even the most difficult disruptions of the SSDI program, such as those occurring as a result of the global pandemic.
Allsup is driven to deliver True Help to customers. In addition to providing effective representation for SSDI, we also assist individuals with selecting a Medicare plan and with free return-to-work assistance if desired.