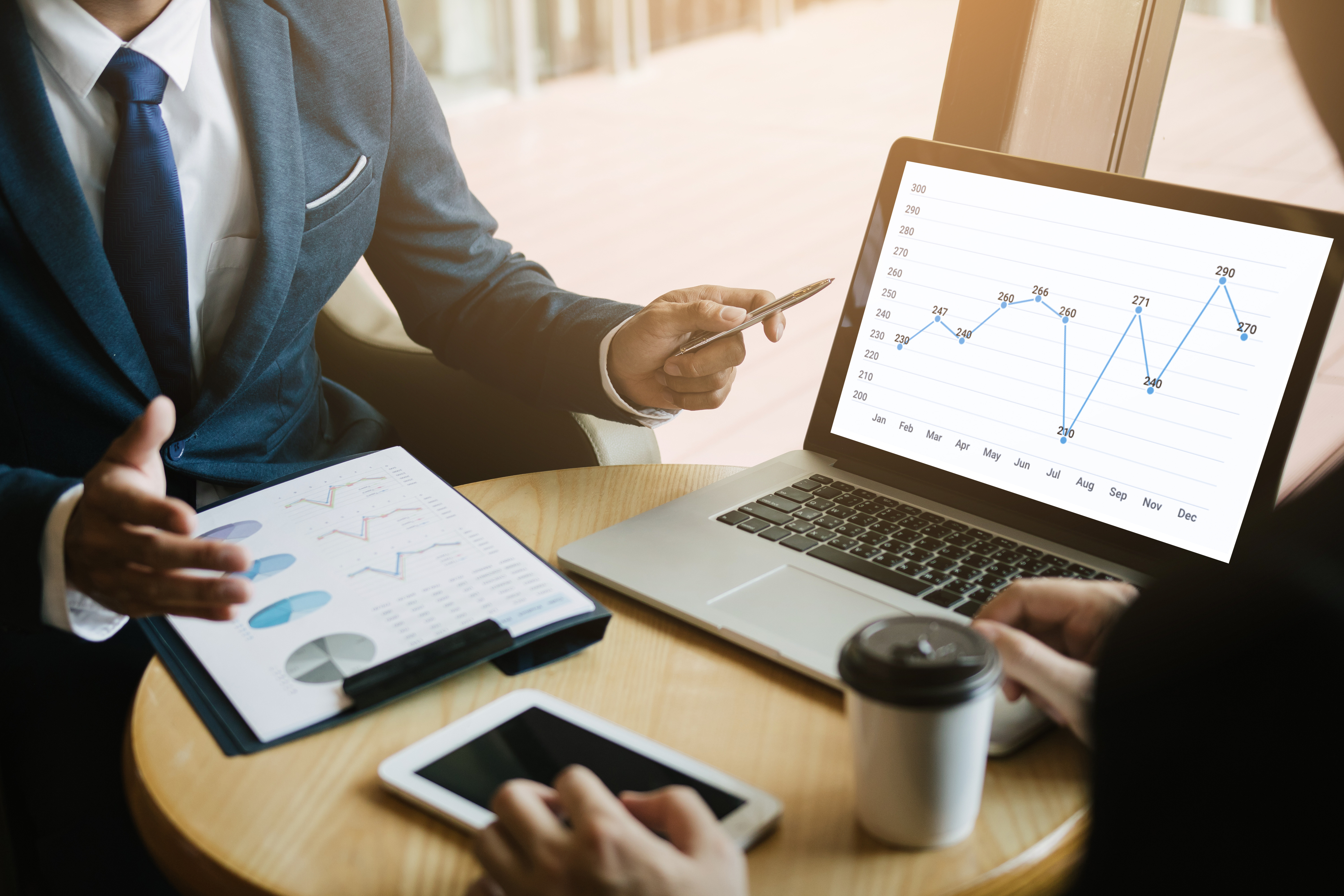 Overpayment
Reimbursement
Services
Maximize Social Security offsets and overpayment reimbursement.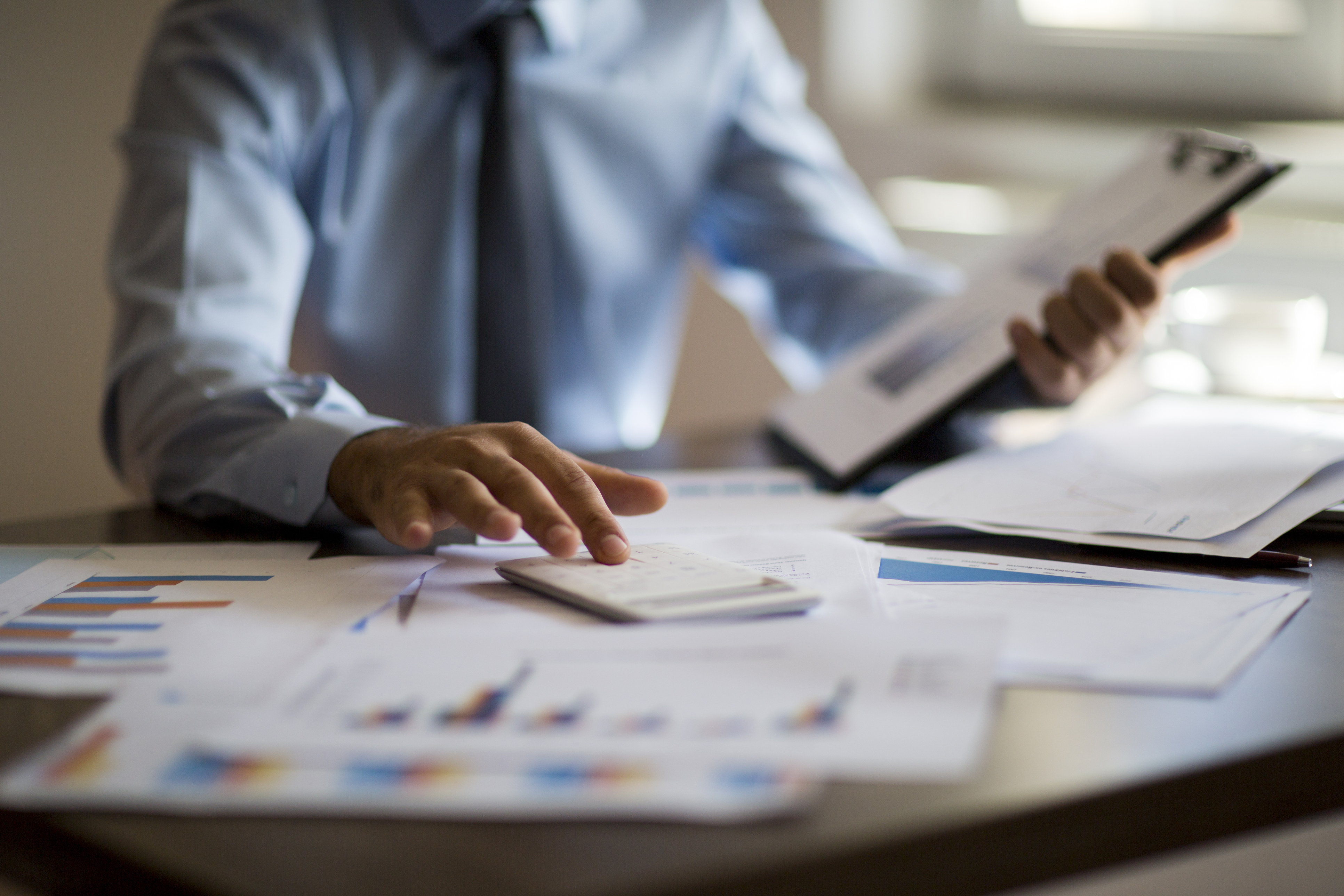 Overpayment Reimbursement Service (Seamless ORS®)
Often employees or customers forget they must repay overpayment funds. Allsup's patented Overpayment Reimbursement Service is a risk-free solution that's easy to implement and will produce measurable savings without adding to your company's administrative duties.
What Will Seamless ORS do for Your Business?
1
Maximize SSDI offsets and overpayment reimbursement
2
Decrease your disability plan liability by millions of dollars annually
3
Realize substantial savings by gaining control over offsets and overpayments
4
Educate claimants about their repayment obligation
5
Provide timely guidance and support
ensuring both your business and your customers will continue to maximize the financial benefits of LTD benefits
6
Recover over 90 percent of disability plan overpayments
within an average of 14 days from the time the SSA releases funds to the claimant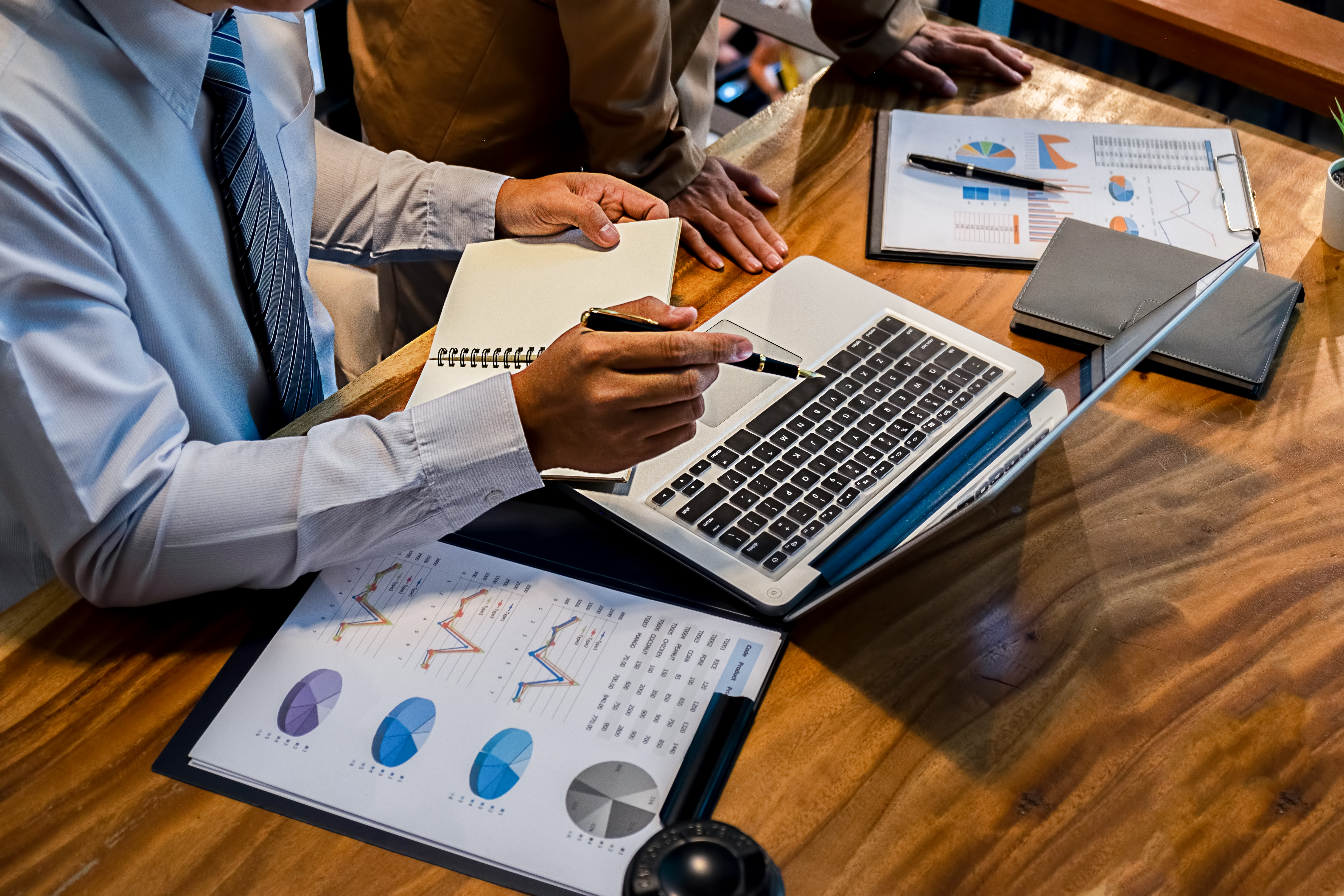 Allsup's patented Seamless ORS process will help your business regain dollars lost due to overpayments. Our expert SSDI process means faster awards for claimants – and faster reimbursement of overpayment dollars for your business.

Many companies fail to not only recover significant overpayment dollars through existing processes, but often this process is quite lengthy – only obtaining 75 percent of recovery dollars – some taking up to three years after claimants are awarded SSDI benefits.
The Overpayment Reimbursement Service
Allsup also monitors long-term disability claimants' progress and status in the SSDI program. Access to full disability benefits, including monthly income and Medicare, allows self-insured employers to effectively manage benefit plans and expenses.
Screens disability claims using proven criteria to determine whether claimants are suitable for pursuing SSDI benefits
Represents disability claimants through appropriate levels of application and appeal by completing all necessary SSDI application forms, compiling medical documentation to prove disability, and appearing at hearings
Reimburses overpayment funds with claimant approval using our pre-authorized electronic withdrawal process
Monitors those who have applied for SSDI without Allsup's assistance or who have return-to-work potential
Reports the status of all claimants in the SSDI application and overpayment reimbursement process who are being represented or tracked by Allsup