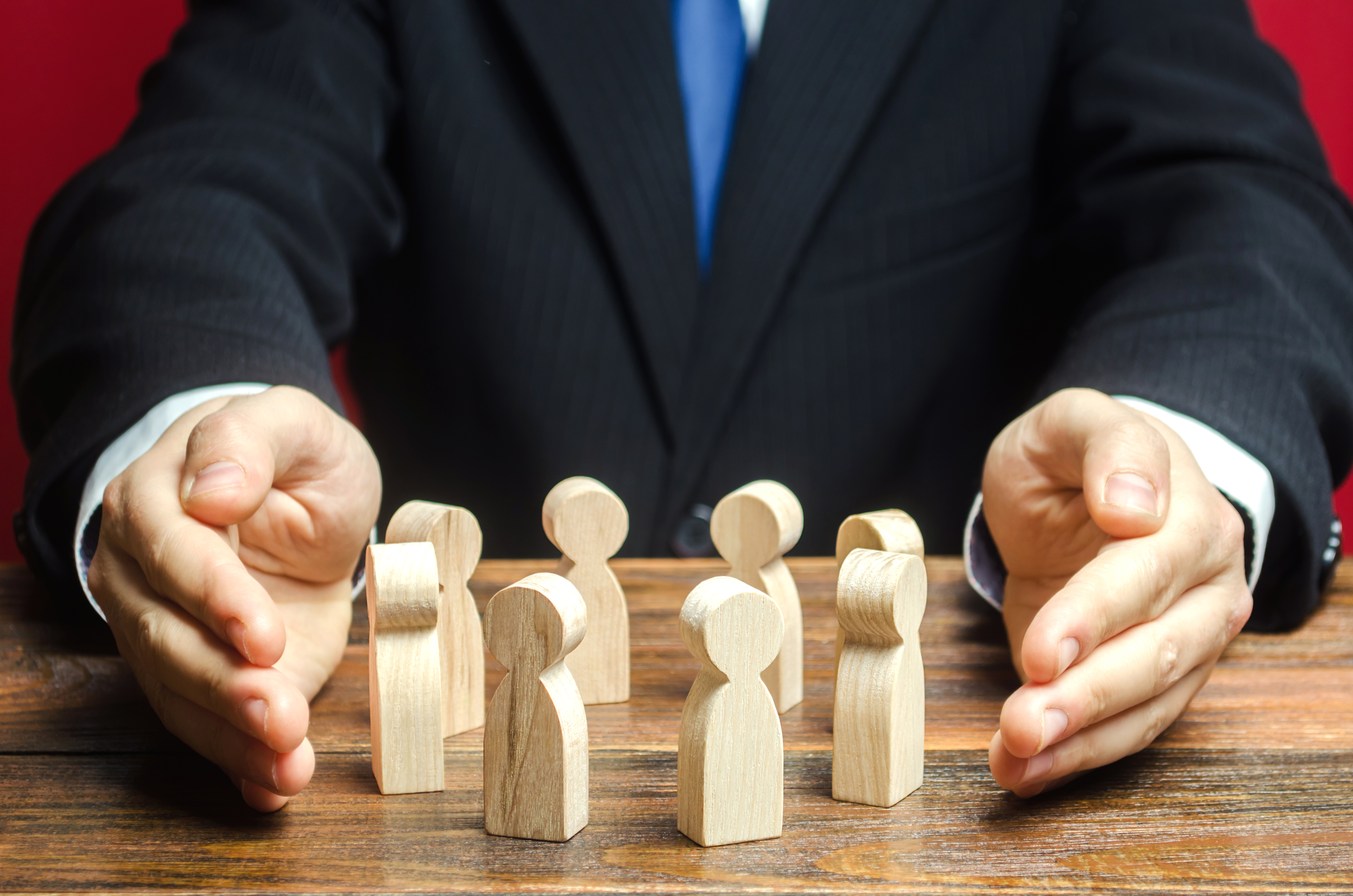 Insurance
Carriers
Disability insurance carriers require expert partners who can successfully guide their clients through complex federal disability programs and help manage claims risk.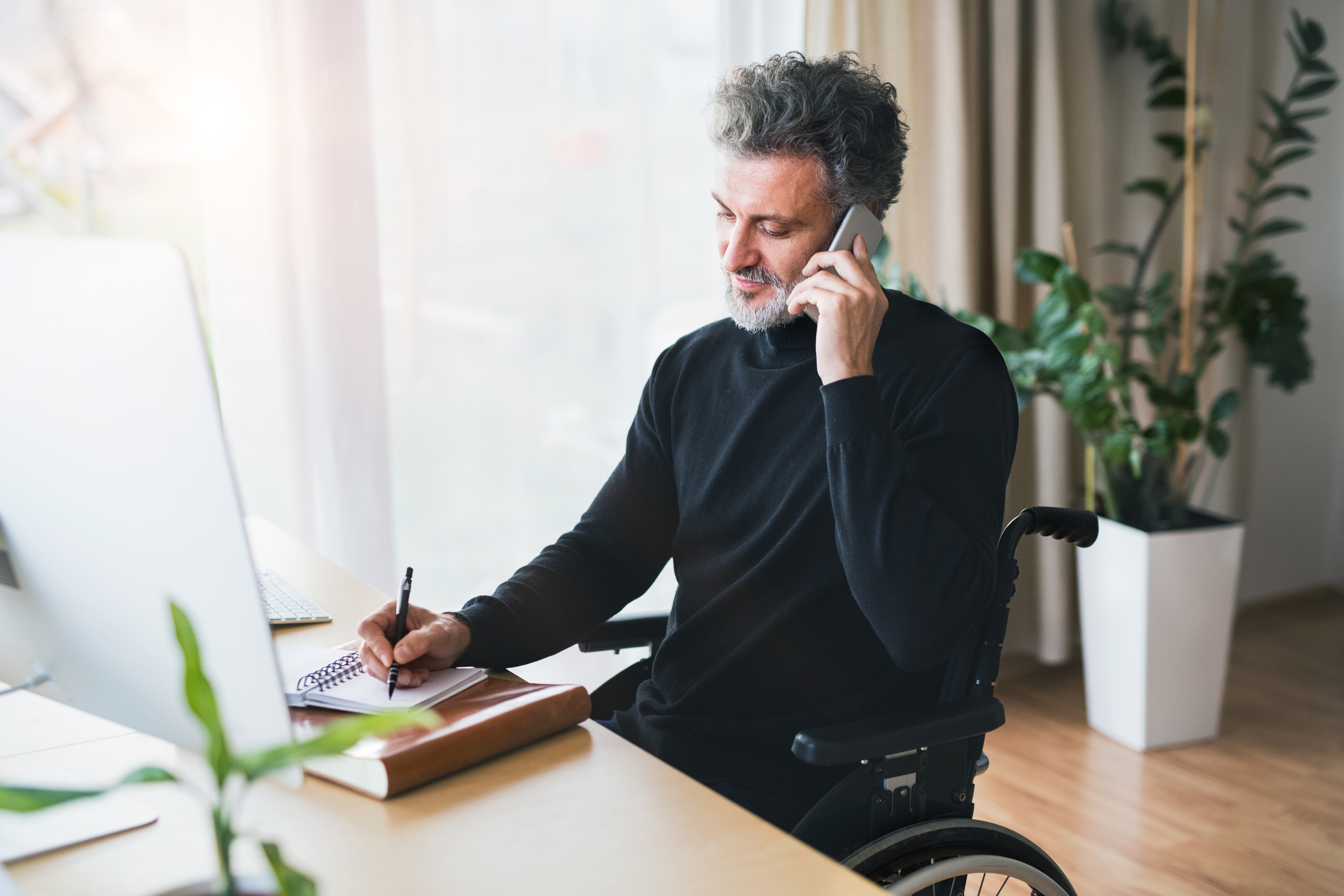 SSDI Representation
The company that pioneered the SSDI representation industry continues to be the leader in cost-effectively managing SSDI claims and reducing financial risk. Allsup experts understand the complex Social Security process, and coupled with system capabilities and operational scope, have yielded outstanding results for our clients and claimants for more than 39 years.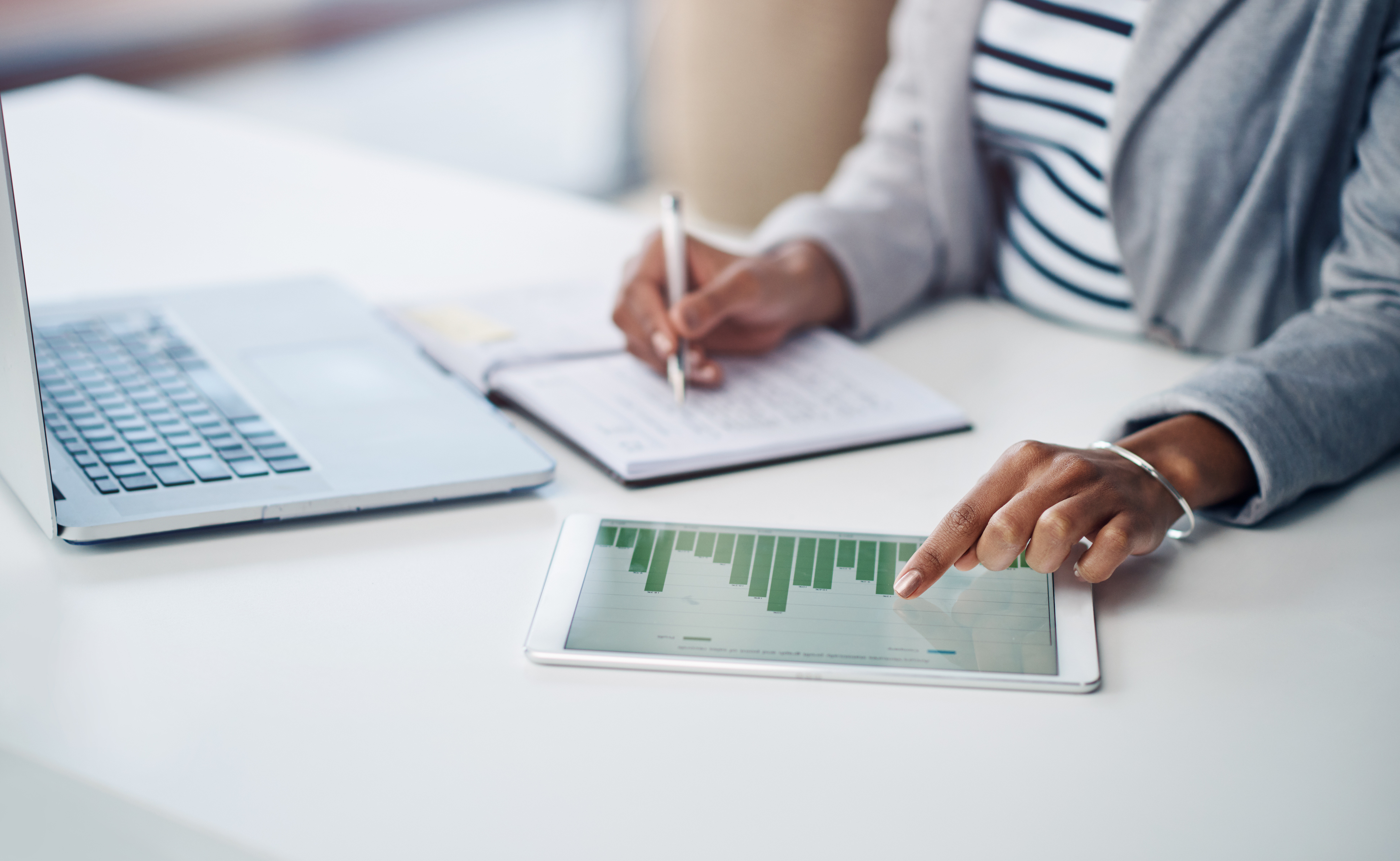 Overpayment Reimbursement Services
Often employees or customers forget they must repay overpayment funds. Allsup's patented Overpayment Reimbursement Service is a risk-free solution that's easy to implement and will produce measurable savings without adding to your company's administrative duties.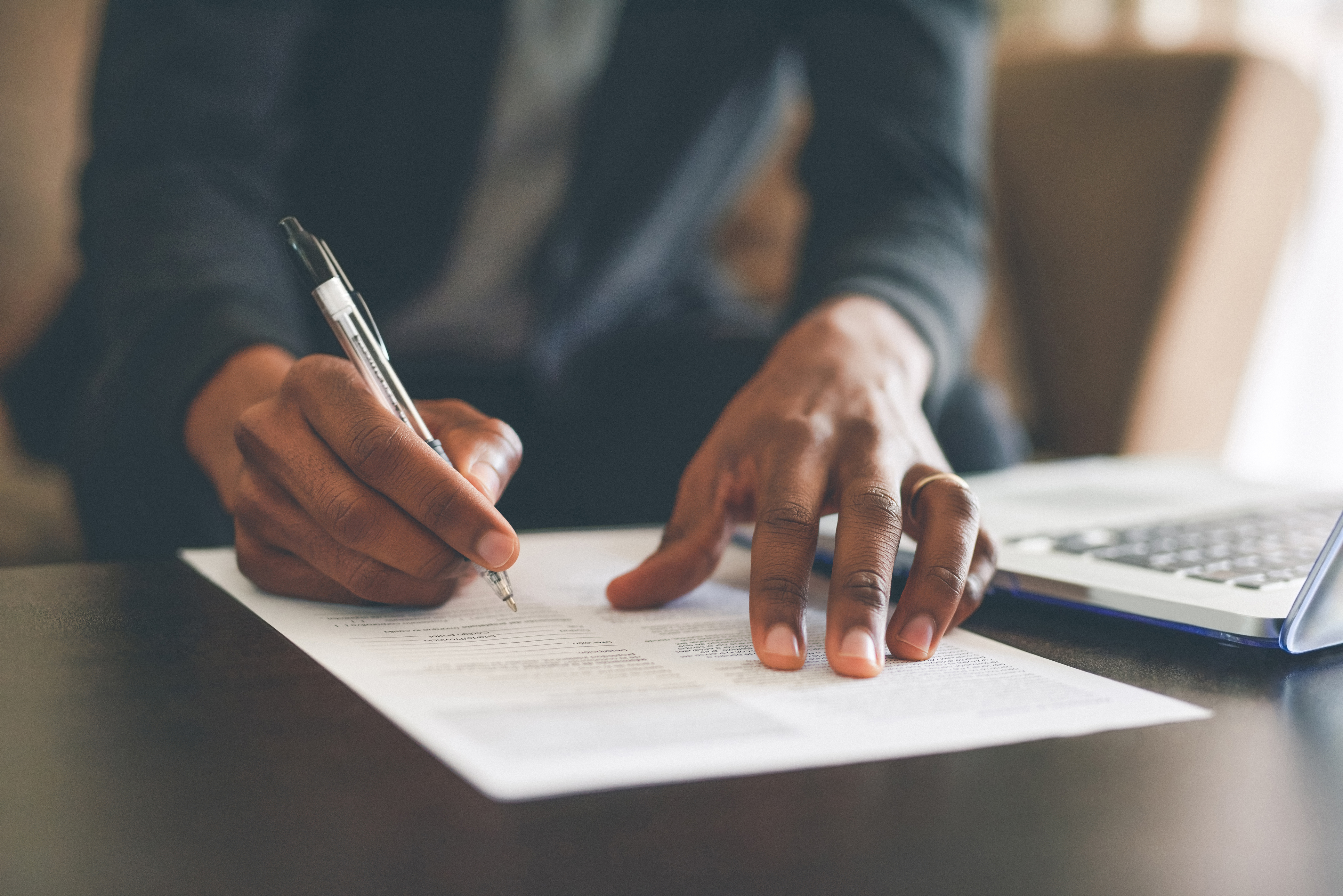 SSDI Benefits Verification Services
Allsup Benefits Verification ensures carriers have insight into the SSDI status of all its claimants and can properly manage and coordinate the individual's group and government benefits.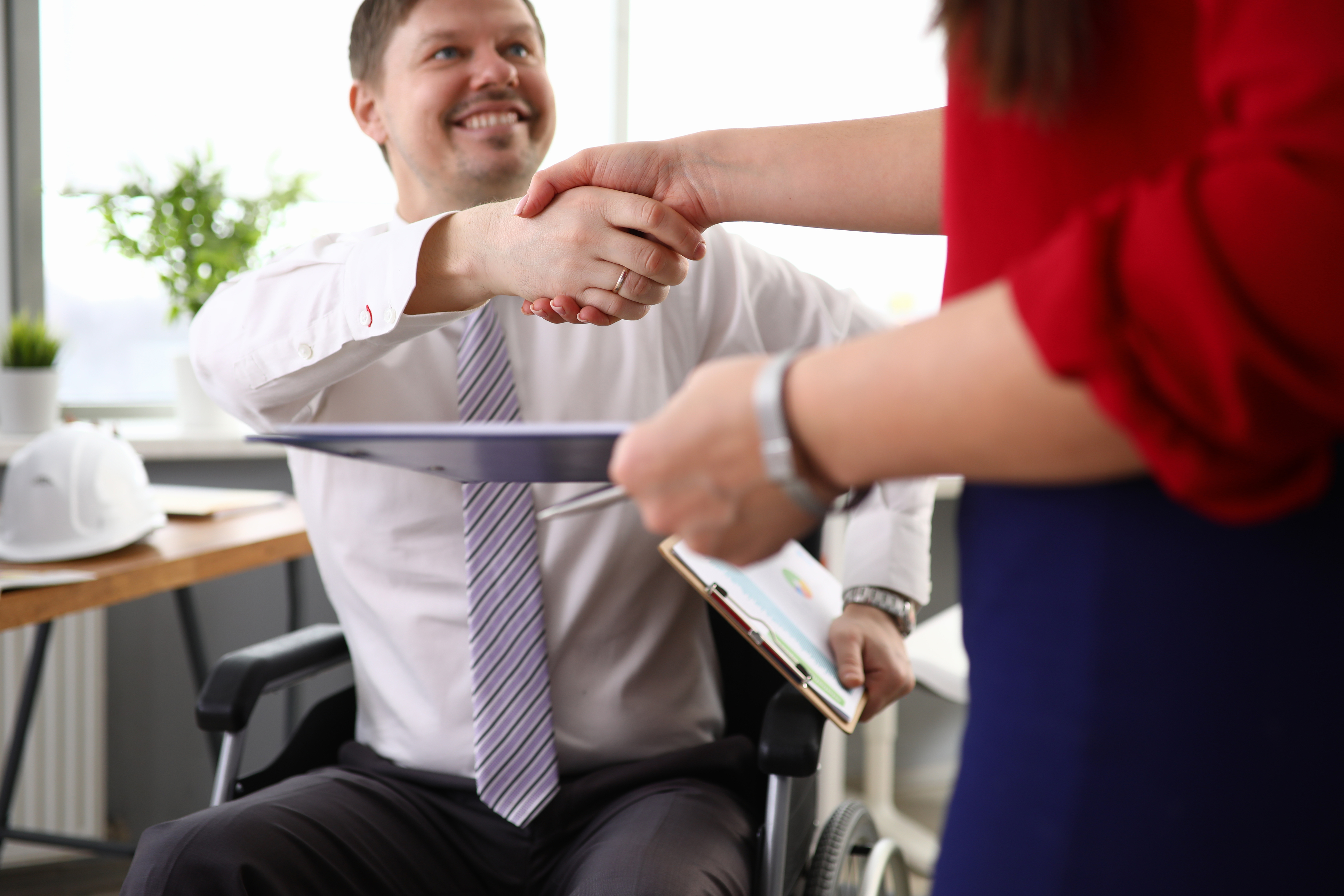 Return to Work Services
Allsup Employment Services (AES), a Social Security Administration-authorized employment network, has guided thousands of SSDI beneficiaries nationally in returning to work through the Ticket to Work program. Re-establishing economic self-sufficiency increases the opportunity for former workers with disabilities to transition off of SSDI benefits successfully.