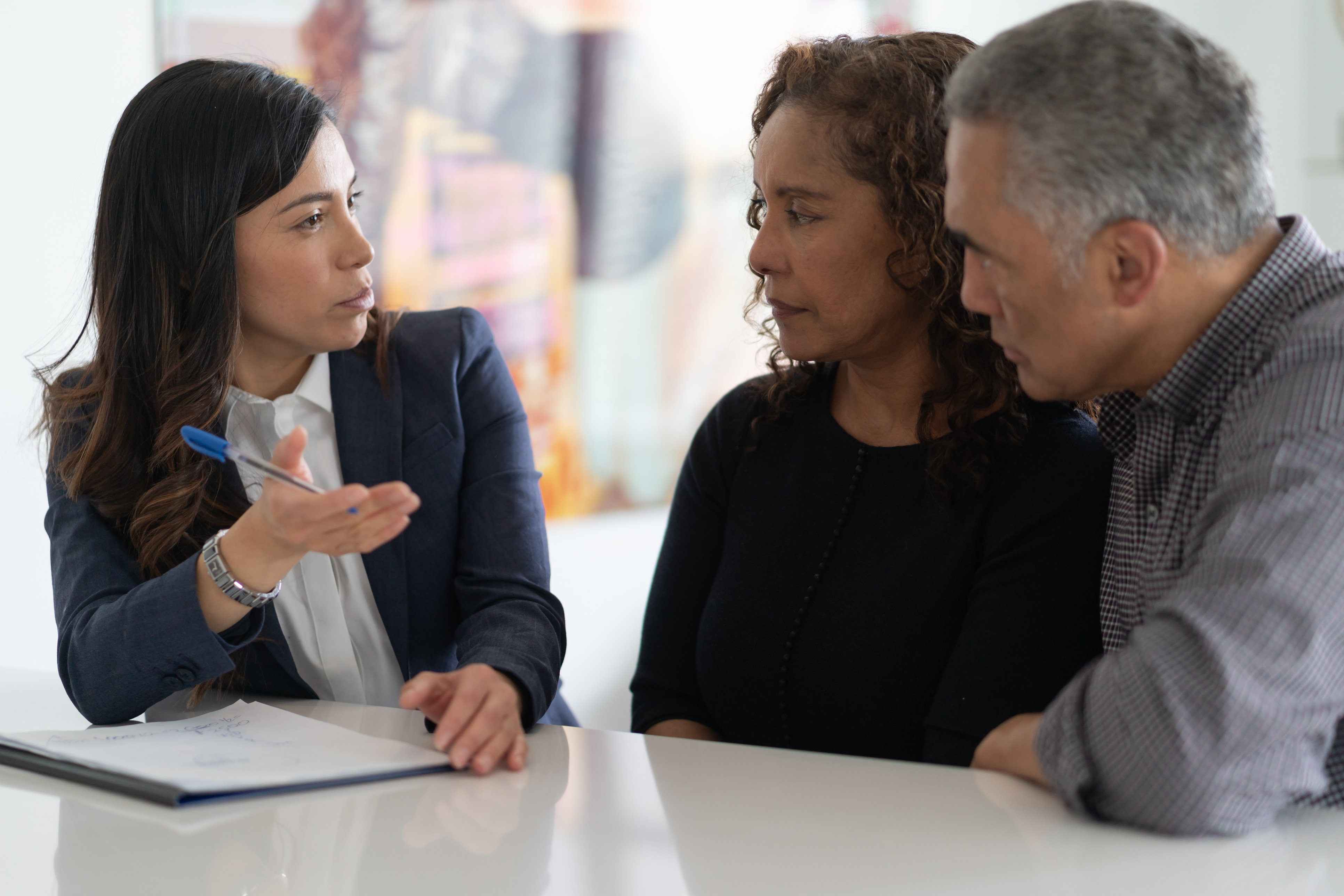 Our Story
Our philosophy is simple: People with disabilities deserve a real chance to reclaim their lives.
How It All Started
After working for the Social Security Administration for several years, Jim Allsup realized that people needed more attention and support than they were able to get from the SSA.
That experience inspired him to create a new kind of company, focused on helping people with chronic health conditions access the life-changing benefits they need.
Nearly 40 years later, what started as a one-man company has grown into an organization of hundreds of professionals headquartered in Belleville, Illinois. Allsup and its affiliates are innovators of specialized services and technologies that help meet the financial and healthcare needs of Americans with disabilities.
Our Founder
It's impossible to describe our CEO's professional achievements without touching on the history of our business, because Jim's personal career is so closely intertwined with the business he has built. Read on to learn more about both.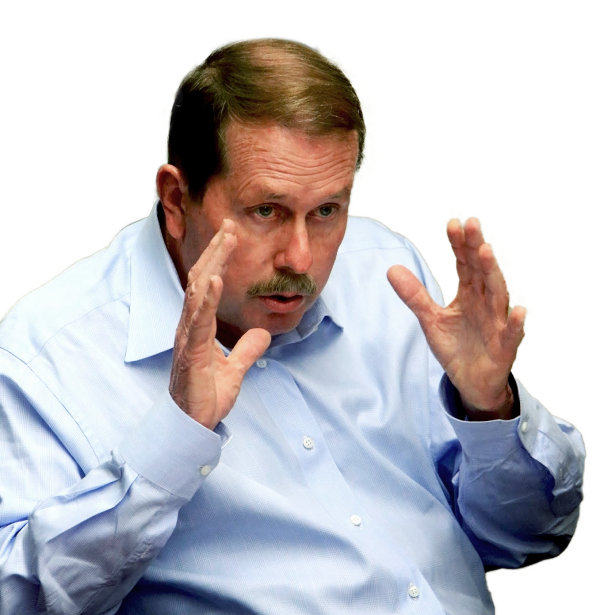 0
Years of SSDI Experience
0
Customer Satisfaction Rate
The Allsup Core Values
Driven
We are driven to succeed, to innovate and to make a difference.
Expert
We are the experts who understand what it takes to serve our customers.
Fairness
We are fair and honest in each and every decision we make.
True Helping
We act on behalf of the individual in such a way that we can really make a difference in their lives.
Company Timeline
Take a look at some of our milestone achievements, and learn how we became the company we are today.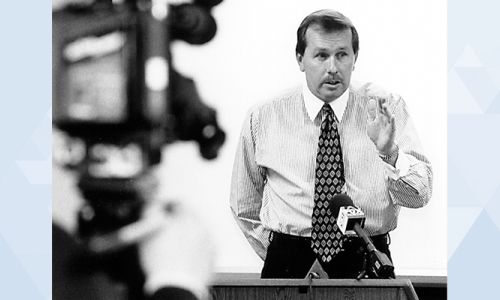 1984
Jim Allsup establishes Allsup & Associates in Belleville, Illinois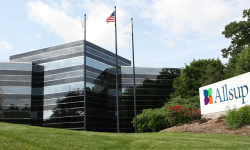 1991
Construction of Allsup headquarters at 300 Allsup Place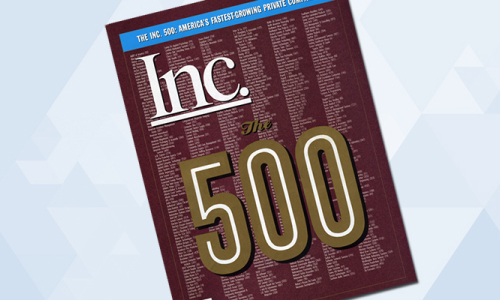 1992
Ranked in Inc. Magazine's 500 Fastest-Growing Private Firms, 3rd year in a row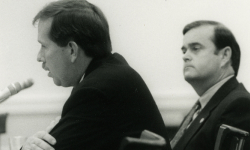 1997
Jim Allsup testifies before Congress on the Federal Agency Compliance Act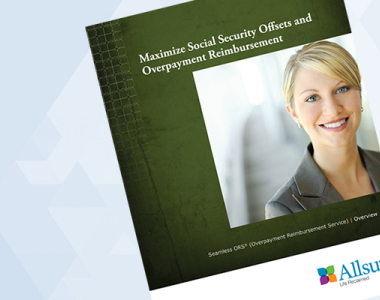 1999
Allsup patents Seamless ORS®, an overpayment reimbursement service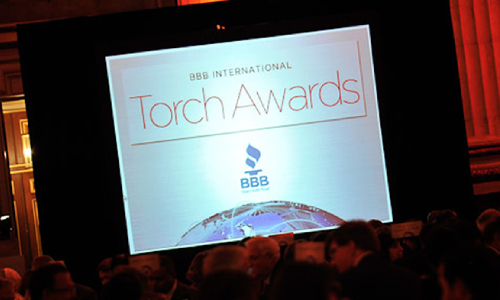 2006
Better Business Bureau TORCH Award for Customer Service Excellence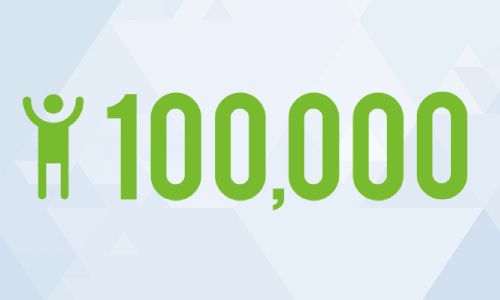 2007
Allsup represents successful claimant number 100,000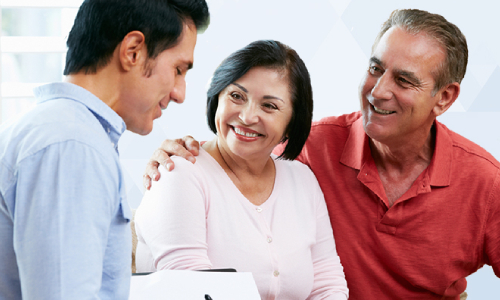 2008
Allsup Medicare Advisor service launches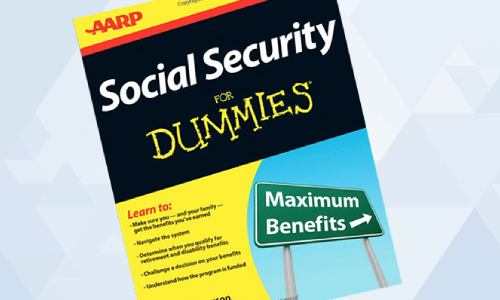 2012
"Social Security for Dummies" manual published with recommendation for Allsup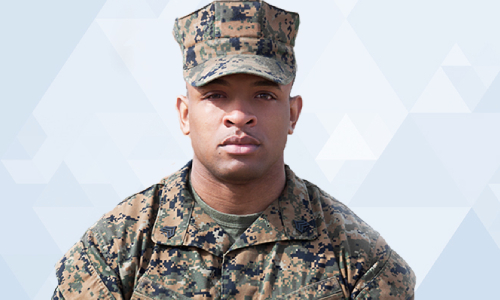 2012
Allsup Veterans Disability Appeal Service launches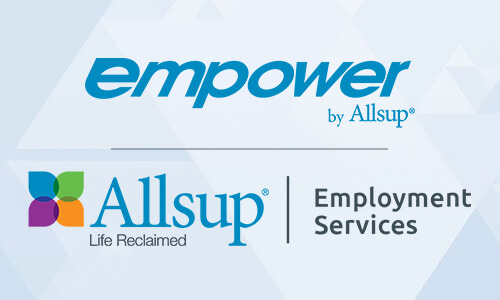 2014
Empower by Allsup® and Allsup Employment Services launched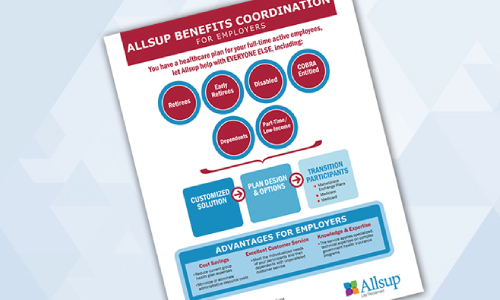 2015
Allsup Benefits Coordination added to portfolio of healthcare insurance services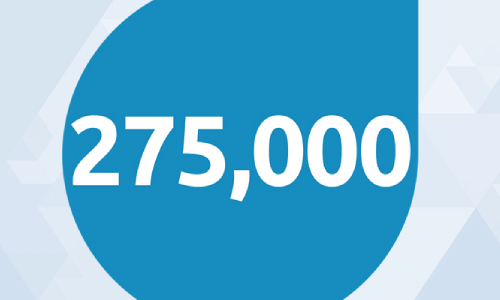 2016
Allsup represents successful claimant number 275,000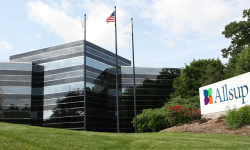 TODAY
We are a full-service, national provider of expert disability claim services