November 15, 2021
SSA Plans to Reopen Its Offices in Early 2022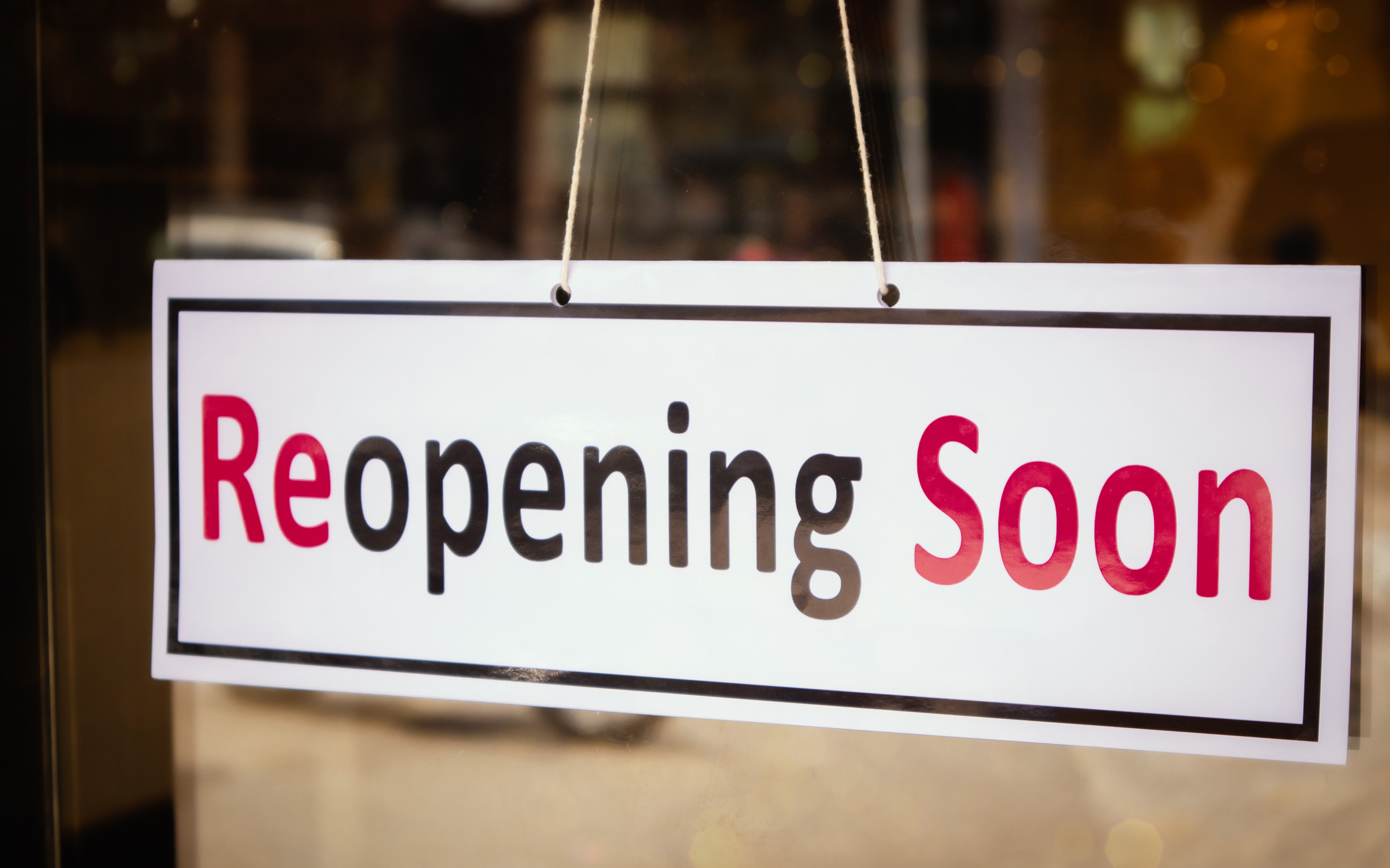 Social Security Administration (SSA) employees will return to their offices on a hybrid schedule beginning January 2, 2022. After opening to the public, the agency will employ an evaluation period according to a document a reported by the Federal News Network.
The SSA closed its doors on March 17, 2020, due to the pandemic. Since that time, more than 1,200 SSA field offices and 164 hearing offices have remained closed while 60,000 administration employees have worked mostly from home. 
The pandemic policy for telecommuting ends Jan. 2, 2022, according to the document. Any employee who had the option to work from home during the pandemic will have the opportunity to continue. It's estimated that most will work from home 2-3 days a week. Reports state the SSA will evaluate and adjust staff or policies as needed to meet or improve on service levels, based on data prior to the pandemic.
SSA's plans to reopen are vital for SSDI applicants who are encountering difficulties with longer processing times for applications, hearings and payments. For example, the average processing time for initial applications before the public health emergency was 120 days (in 2019), compared to 165 days for fiscal year 2021.
It will be important to assess the impact of office closures, as some findings indicate that general access to Social Security benefits may have significantly declined for Americans during this time period. This represents a significant loss of income and support during a time of economic hardship for many families.
SSA indicates it has updated its COVID-19 Workplace Safety Plan (WSP) in accordance with the latest U.S. Centers for Disease Control and Prevention (CDC) guidelines.
In addition to open its offices, SSA has announced in-person hearings will resume on a limited basis in late January/early February. Scheduling will begin in the next few weeks with a 75-day notice before trial. All hearings will be held at all Office of Hearings Operations (OHO) offices with a limited number of hearings each day to reduce in-person traffic.
The SSA cautions that only critical cases are being heard. This includes aged cases, homeless claimants, those with limited English proficiency, childrens' SSI claims and others facing barriers. The agency estimates there are 2,000 to 3,000 cases that meet this criteria.
There is no timeframe to expand beyond the cases the SSA has identified. The agency is going to carefully evaluate how this start-up of in-person hearings goes before adding to their schedule.
Allsup will continue to monitor changing conditions for SSA and its reentry plan.
Subscribe to Stay in the Loop
Enter your email to be notified when a new blog is posted.
Thank you for subscribing.
Please enter a valid email.