April 7, 2022
SSA Faces Large SSDI Claims Backlog As It Opens Its Doors Again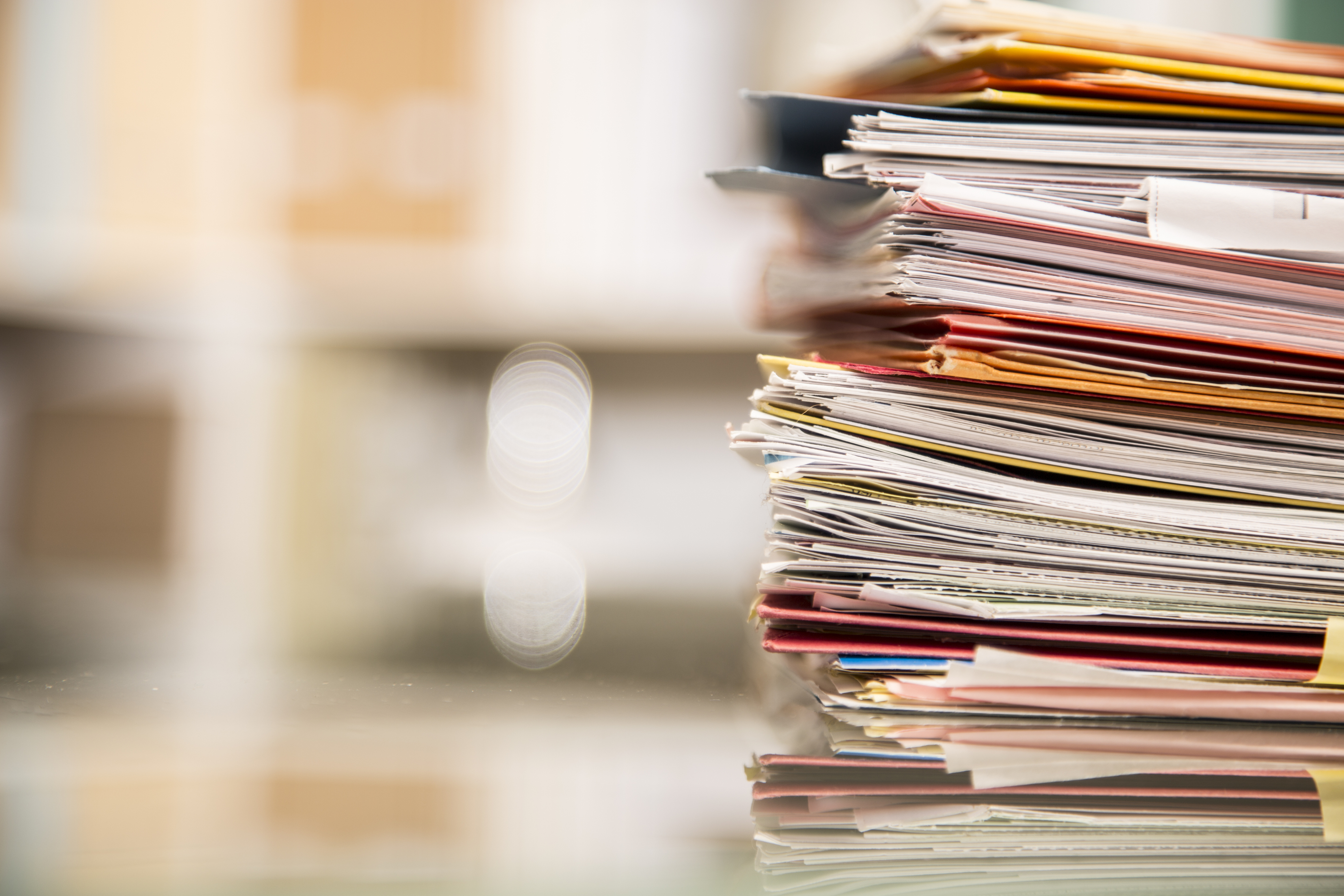 The Social Security Administration (SSA) re-opened 1,200 field offices today after being closed to the public for more than two years due to the pandemic. Best characterized as a "soft opening," service is not expected to be at pre-pandemic levels as in-person staffing will vary and some offices are only open to those with appointments. However, SSA staff face an unsettling reality as they return to offices – more than 796,965 initial applicants are waiting for them.
SSA projects that the pending number of former workers applying for benefits will reach 939,000 in FY 2022. Allsup notes that the total number of people trying to move through the SSDI system now exceeds 1.3 million. Their wait time, from initial application to hearing level decision, is about 747 days. Allsup projects the approximately 50,000 individuals who have moved to the Appeals Council level will wait an additional 215 days.  
SSA Acting Commissioner Kilolo Kijakazi encouraged those seeking SSA's assistance and services to avoid long lines in field offices by utilizing the SSA's call center and web features for assistance.
SSA typically serves millions of people needing help with retirement or disability programs each year. Since March 2020, people seeking SSDI benefits faced more obstacles than ever when navigating the program.
"Walk-ins can expect long lines and those who schedule a field office appointment by phone should be prepared to wait weeks or months for their in-person visit," said T.J. Geist, Principal Advocate for Allsup. "And SSA's web-based 'self-service' approach is a challenge for those unfamiliar with SSDI and its sometimes subjective variables. It can be intimidating for many who go it alone."
Subscribe to Stay in the Loop
Enter your email to be notified when a new blog is posted.
Thank you for subscribing.
Please enter a valid email.