January 19, 2022
SSA ALJs Signal Early Summer for Return to In-Person Hearings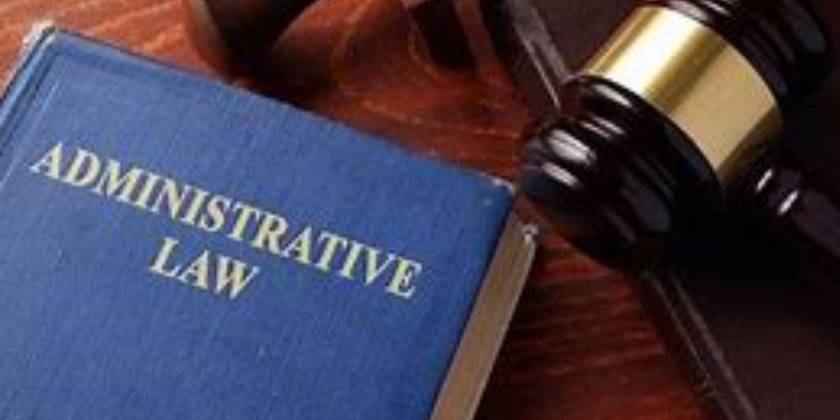 Social Security Administration (SSA) Administrative Law Judges (ALJ) announced they will reinstate in-person hearings for Social Security Disability Insurance (SSDI) claimants, starting mid-2022, after more than two years of virtual and telephonic proceedings. The American Association of Law Judges (AALJ), the union representing 1,025 ALJs, made their plan public January 18, 2022.
In-person hearings were halted in March 2020. The AALJ said members plan to return voluntarily to hearing offices May 4, with availability for in-person hearings starting June 3. The judges will continue to conduct video and telephone hearing options for claimants.
"If workers lose their income and are denied disability claims after years of paying into the Social Security system, it's understandable if they want to make their case in person, in a hearing room and before a judge," said Som Ramrup, an ALJ speaking for the union.
In-person hearings have advantages for the claimant, according to an independent 2018 study by the General Accountability Office. It reported higher award rates for those participating in person, compared to those attending hearings via video – equivalent to a 2.8% higher probability of a favorable decision.
The SSA said it has reached an agreement with unions but hasn't formally announced a plan to return to offices. 
Subscribe to Stay in the Loop
Enter your email to be notified when a new blog is posted.
Thank you for subscribing.
Please enter a valid email.