May 18, 2022
Congressional Hearing Highlights Social Security Customer Service Crisis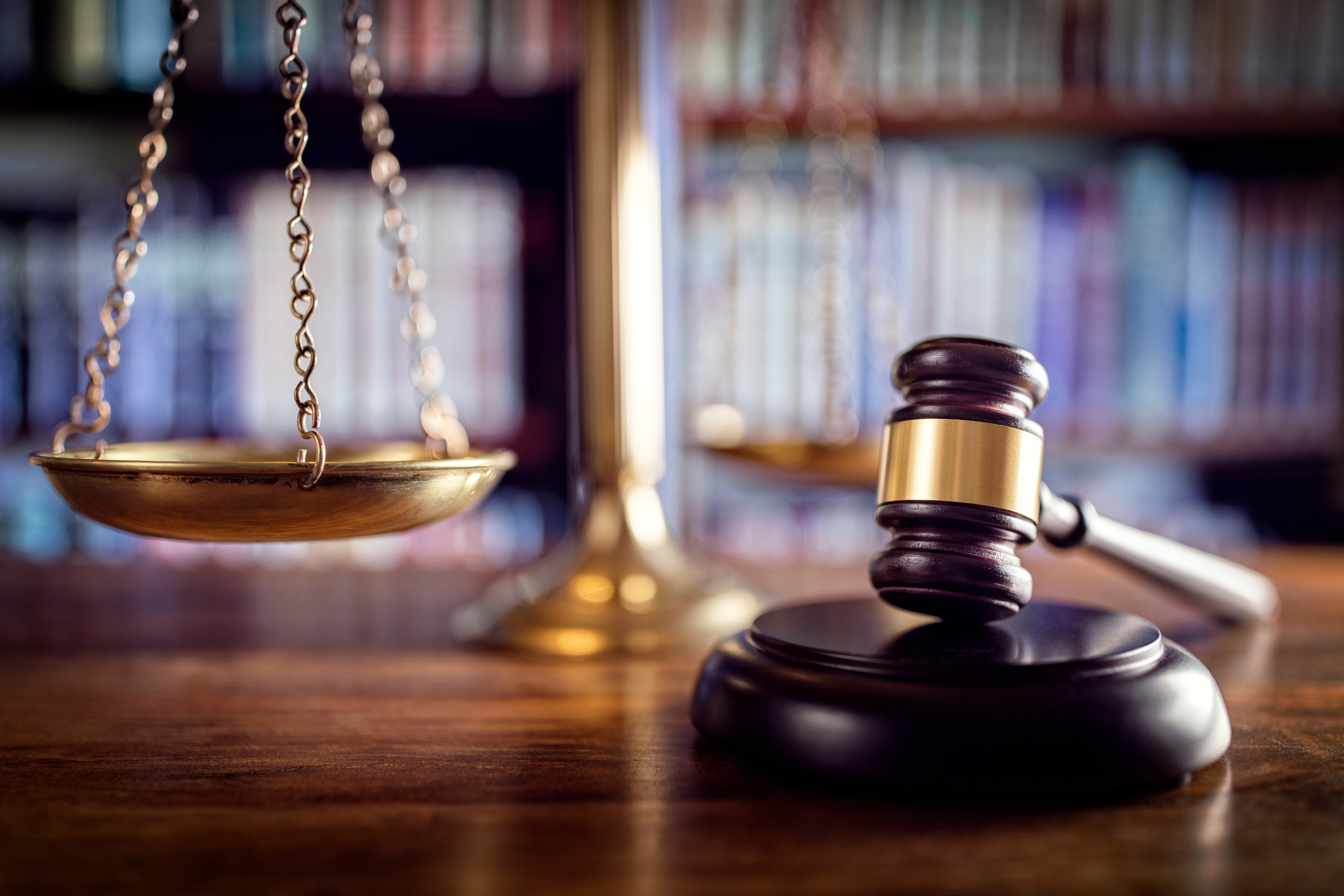 Government representatives and advocates presented a unified front before the House Ways & Means Committee's Social Security Subcommittee hearing on Social Security Administration (SSA) Customer Service levels Tuesday, May 17. They called for a substantial budget increase to fund staff and technology, and to improve costly policies that affect both staff and the public. Experts as well as subcommittee members agreed that the customer service challenges existed pre-pandemic and have only worsened over the last two years.
"Delays in hiring and technology modernization, coupled with reduced overtime, are resulting in growing backlogs, which have reached unacceptable levels, and a deterioration in service," SSA's Deputy Commissioner for Operations Grace Kim testified. 
Kim and others reported that the agency's more than $12 billion administrative budget represented a 14% shortfall when adjusted for inflation.  
Ranking chairman Kevin Hern (R-OK) and subcommittee member Tom Rice (R-SC) stopped short of calling for more budget dollars. They suggested the agency reduce program complexities that lead to higher administrative costs and challenged how some potentially costly service goals were determined.
Among the technology challenges cited – an outmoded telecommunications system, made worse by office closures. Members complained that their staff had taken on the work of the SSA, handling an influx of frustrated constituents calling Congressional offices for assistance.   
The agency currently is spending about $2 billion on technology infrastructure projects. Kim testified that the agency's pandemic experiences demonstrated that 99% of the SSA's work can be moved online. However, Subcommittee Chairman John Larson (D-CT) cautioned that 22 million Americans do not have access to the internet. Others noted that customers' problems were easier to resolve with an in-person visit to a field office.
In addition, Congressman Steven Horsford (D-NV) challenged Kim to explain a policy that required the agency to print and mail online forms submitted by claimant representatives for disability applicant's "wet signature," delaying claims by as many as 40 days. Kim said the agency was aware of the problem and was addressing it. The Biden administration has called on federal agencies to adopt more fully the use of e-signatures, and the SSA currently faces a number of lawsuits by advocacy organizations and claimants about the policy.     
Budget limitations, hiring freezes, the pandemic and private-sector competition all contributed to staff challenges for the SSA. Kim testified that the agency has the lowest staff levels in 25 years with approximately 58,000 employees across federal offices and state Disability Determination Services locations. She said only 50% to 60% of staff have returned to field offices to work in person.
An increase in hiring, however, is problematic as well. SSA programs are complex and require extensive training. New employees are not considered "fully productive" until they have been on the job for three years, according to Kim.
Subscribe to Stay in the Loop
Enter your email to be notified when a new blog is posted.
Thank you for subscribing.
Please enter a valid email.