July 6, 2020
SSDI Hearing Level Update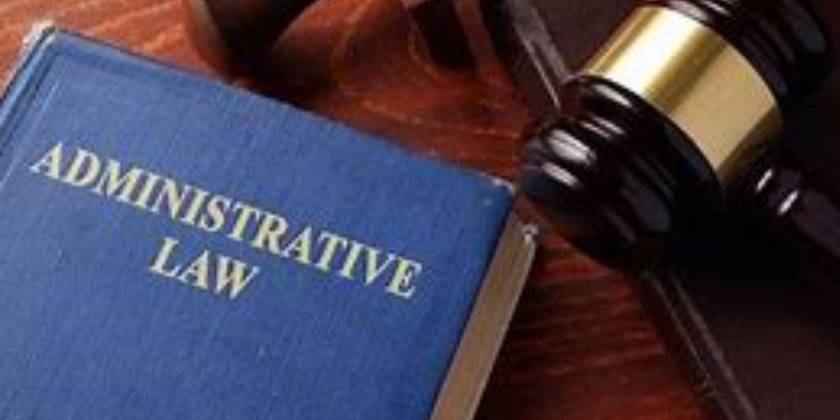 The Social Security Administration continues to make progress at the hearing level, despite the challenges of working remotely during the pandemic, limited overtime hours, and a further reduction in the number of administrative law judges (ALJs).
According to the SSA, the number of ALJs on duty in May 2020 fell to 1,388, down from almost 1,700 in late 2017. Overtime continues to be minimal for the Office of Hearings Operations this fiscal year, working a total of less than 2,000 hours in the past 6 months combined, compared to averaging over 50,000 hours per month last fiscal year (FY).
Hearing decisions have slowed significantly the past two months. The number of daily hearing dispositions (e.g. awards, denials, dismissals) per ALJ fell to 1.40 per day in May 2020, after April was also historically low at 1.79 per day. Last fiscal year, ALJ's produced 2.25 dispositions per day.
Despite the slowdown in decisions, the amount of pending hearings and average processing times continued their steady decline, helped by fewer new hearing requests received.
Total hearings pending declined to 450,048 cases in May 2020, down 22% from 575,421 cases at the end of FY 2019. In comparison, there were 858,383 claimants awaiting a hearing at the end of FY 2018, and over 1 million in FY 2017.
The national average processing time at the hearing level fell to 357 days, down 149 days from the FY 2019 average of 506 days. In FY 2018, it took an average of 595 days to obtain a hearing decision.
Subscribe to Stay in the Loop
Enter your email to be notified when a new blog is posted.
Thank you for subscribing.
Please enter a valid email.