December 3, 2020
SSA To Notify Claimants Of Video Hearing Option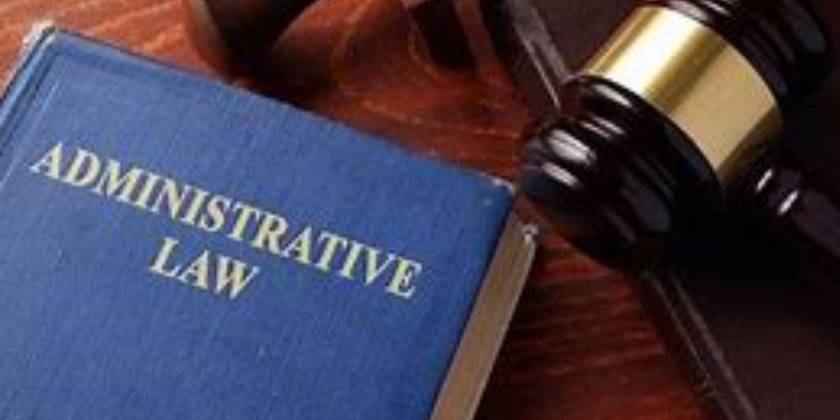 The Social Security Administration (SSA) issued a "Dear Colleague" notice yesterday announcing it will start mailing special notices to pending Social Security Disability Insurance applicants that explain hearing options during the COVID-19 pandemic.
Claimants will be directed to choose from a telephone hearing, online video hearing, or both, according to the SSA. Other hearing witnesses, such as medical or vocational experts, will only participate by phone.
According to the notice:
"The COVID-19 pandemic has highlighted the importance of finding new ways to serve the public," said Commissioner of Social Security Andrew Saul. "For over a decade, the agency has used video hearings to get applicants their hearing decisions sooner. This advancement builds on that effort, making it easier and more convenient to attend a hearing remotely, particularly during the COVID-19 pandemic. To continue to ensure all participants' safety, we expect online video hearings and telephone hearings will be the only two hearing options for the foreseeable future."
This news follows SSA's Sept. 3 announcement that they would provide a new online video hearing platform, Microsoft Teams, for claimants. With online video hearings, claimants and their representative can participate in sessions with access via camera-enabled smartphone, tablet, or computer and internet. Similar to in-person hearings, the virtual platform allows for interaction with administrative law judges.
Subscribe to Stay in the Loop
Enter your email to be notified when a new blog is posted.
Thank you for subscribing.
Please enter a valid email.