January 21, 2021
SSA Leadership Changes Announced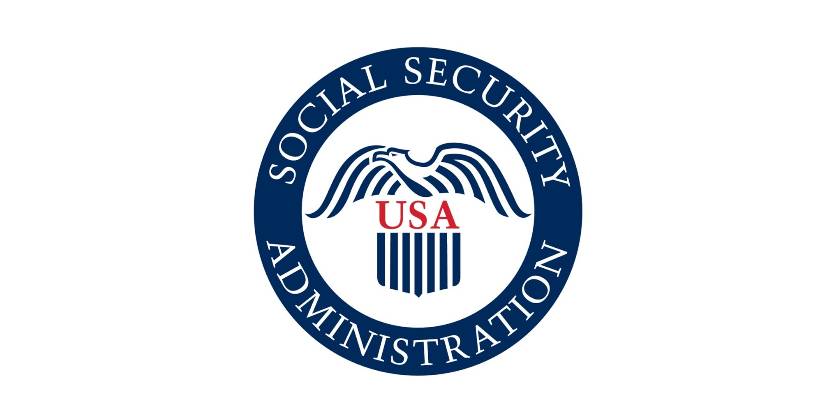 Social Security Administration (SSA) Commissioner Andrew Saul announced key senior leadership changes as the new Biden administration transitioned into the White House yesterday. Most notable was the departure of Mark Warshawsky, Deputy Commissioner, The Office of Retirement and Disability Policy (ORDP), who was appointed to the position three and a half years ago.
The agency said he will be succeeded by Kilolo Kijakazi, a social insurance policy expert and relative SSA outsider. The ORDP leader has responsibility for SSA's retirement and disability policy, its research division and the Ticket to Work program.
A fellow at the Urban Institute, much of Kijakazi's policy and research career has focused on economic and social issues, especially those affecting women and people of color, such as structural racism and the racial and gender wealth gaps. Prior to the Urban Institute she was a program officer at the Ford Foundation where she worked to broaden the diversity of those engaged in influencing and building economic security for citizens. Also, she was a senior policy analyst for the Center on Budget and Policy Priorities and a member of the Bipartisan Commission on Retirement Security and Personal Savings.
The SSA also announced that Scott Frey, former Deputy Commissioner for Legislation and Congressional Affairs from 2010 to 2014, will return to the agency as Chief of Staff (COS) to Commissioner Saul. Current COS, Stephanie Hall, will move to the Office of Operations as a second Assistant Deputy Commissioner.
Of note, Frey most recently was Counselor to the President of the American Federation of State, County, and Municipal Employees. A number of unions and employee groups recently have called for Commissioner Saul, as well as SSA Deputy Commissioner David Black, to be removed, including the American Federation of Government Employees, the International Federation of Professional and Technical Engineers and the Association of Administrative Law Judges.
The new administration has not publicly signaled its plans to keep or replace Commissioner Saul who still has almost four years remaining in his six-year term. The agency was without a Senate-appointed commissioner for more than six years prior to his appointment in 2019.
Subscribe to Stay in the Loop
Enter your email to be notified when a new blog is posted.
Thank you for subscribing.
Please enter a valid email.