June 4, 2019
Senate Confirms Andrew Saul as Commissioner of Social Security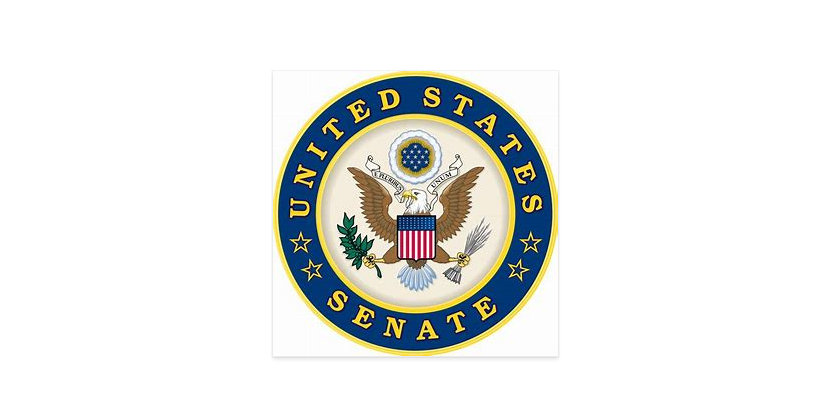 For the first time in more than six years, the Social Security Administration officially has a U.S. Senate-confirmed Commissioner — Andrew Saul — to lead the large, independent federal agency.
Today's vote passed 77-16 confirming Trump-nominee Saul for a six-year term to expire Jan. 19, 2025. In a hearing held last year, Saul indicated plans to review the SSA's use of technology and a focus on modernization. Since former SSA Commissioner Michael Astrue stepped down Feb. 13, 2013, the agency has been operating under acting-leadership by SSA officials. Nancy Berryhill, previously serving as deputy commissioner for SSA Operations, has been functioning as acting commissioner since 2017.
As previously shared here, Saul is a partner with Saul Partners, LP, and previously held roles in public service as chairman of the Federal Retirement Thrift Investment Board and vice chairman of the Metropolitan Transportation Authority. Currently, he is a commissioner for Westchester County, New York.
Saul's prior business roles include board chairman for Cache Inc., president of Brooks Fashion Stores Inc., and president of BR Investors. Additional community involvement includes serving as vice chairman of the Mt. Sinai Health System in New York City, vice chairman of the Icahn School of Medicine at Mt. Sinai, and as trustee for the Metropolitan Museum of Art in New York and National Gallery of Art in Washington, D.C. Saul graduated from the Wharton School of Finance at the University of Pennsylvania in 1968, at the same time as President Trump, and serves on its board of overseers.
The SSA has a budget of more than $12 billion and about 61,000 employees nationwide, assisting the general public with retirement, survivors, and disability programs, among a range of other services related to the U.S. workers' earnings and social insurance provisions, as mandated by federal law.
Since 2013, the agency has experienced significant changes in how it provides services to the public, including additional uses of technology, closing dozens of field offices, and implementing operational, regulatory, and administrative changes.
A comparison shows:
Subscribe to Stay in the Loop
Enter your email to be notified when a new blog is posted.
Thank you for subscribing.
Please enter a valid email.