April 2, 2020
Pandemic Likely To Increase SSDI Claims and Processing Times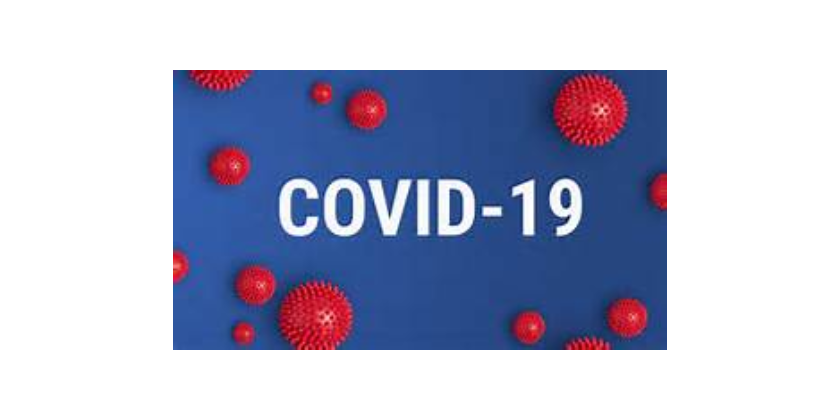 Developments in the wake of the COVID-19 (coronavirus) pandemic may signal the approach of mounting workloads and backlogs for the Social Security Administration.
The agency continues to provide updates and offers a special coronavirus section on its website. This includes the announcement that SSA has reduced its telephone hours from 7 a.m. to 7 p.m. local time, and is now answering the phones from 8 a.m. to 5:30 p.m. local time. Also, the SSA states, it is normal to anticipate telephone wait times of 90 minutes or more.
The agency also outlines a telephone-based emphasis to assisting disability applications for the most severe disabilities, including those with a terminal illness, Wounded Warrior claims, and those qualifying for a Compassionate Allowances, which leaves a larger number not accounted for. 
Along with these developments, a number of other factors indicate initial application processing times and backlogs are likely to grow, including:
Social Security disability applications are increasing. Even before the pandemic crisis, monthly disability applications were up 19 percent in the first two months of 2020, compared to the same two months in 2019.
The unemployment rate is rapidly growing, and historically, the SSDI program experiences an increase in applications when joblessness increases. Note, that generally the unemployment rate for people with disabilities is double the rate of unemployment for those without disabilities. Individuals who may have been marginally employed, or experiencing worsening health conditions, may find it impossible to delay their SSDI application any longer.
With the transition of more than 60,000 employees to a teleworking environment, other workloads are on hold and capacity is likely reduced for processing of incoming workloads.
About 1,230 field offices and 164 hearing offices that were open to the public, are now closed, restricting normal business processes that were supported by important administrative infrastructure, such as printing, imaging and equipment-based functions. As a result, overall SSA functionality has been reduced.
The SSA's disability determination process often requires many claimants to be evaluated by medical professionals through Consultative Exams (CEs). SSA has reported plans to postpone CEs, at least through April 30, and reschedule them at a later time, thus delaying their decisions. 
Already, SSA officials had projected initial disability claims pending to increase from 565,000 to 890,000 from FY 2019 to FY 2021, a 58 percent increase. In addition, average initial processing times were expected to rise 18 days from 111 to 129 days from FY 2018 to FY 2021.
Allsup will continue to monitor developments and program changes with the Social Security Administration during the ongoing pandemic.
Subscribe to Stay in the Loop
Enter your email to be notified when a new blog is posted.
Thank you for subscribing.
Please enter a valid email.