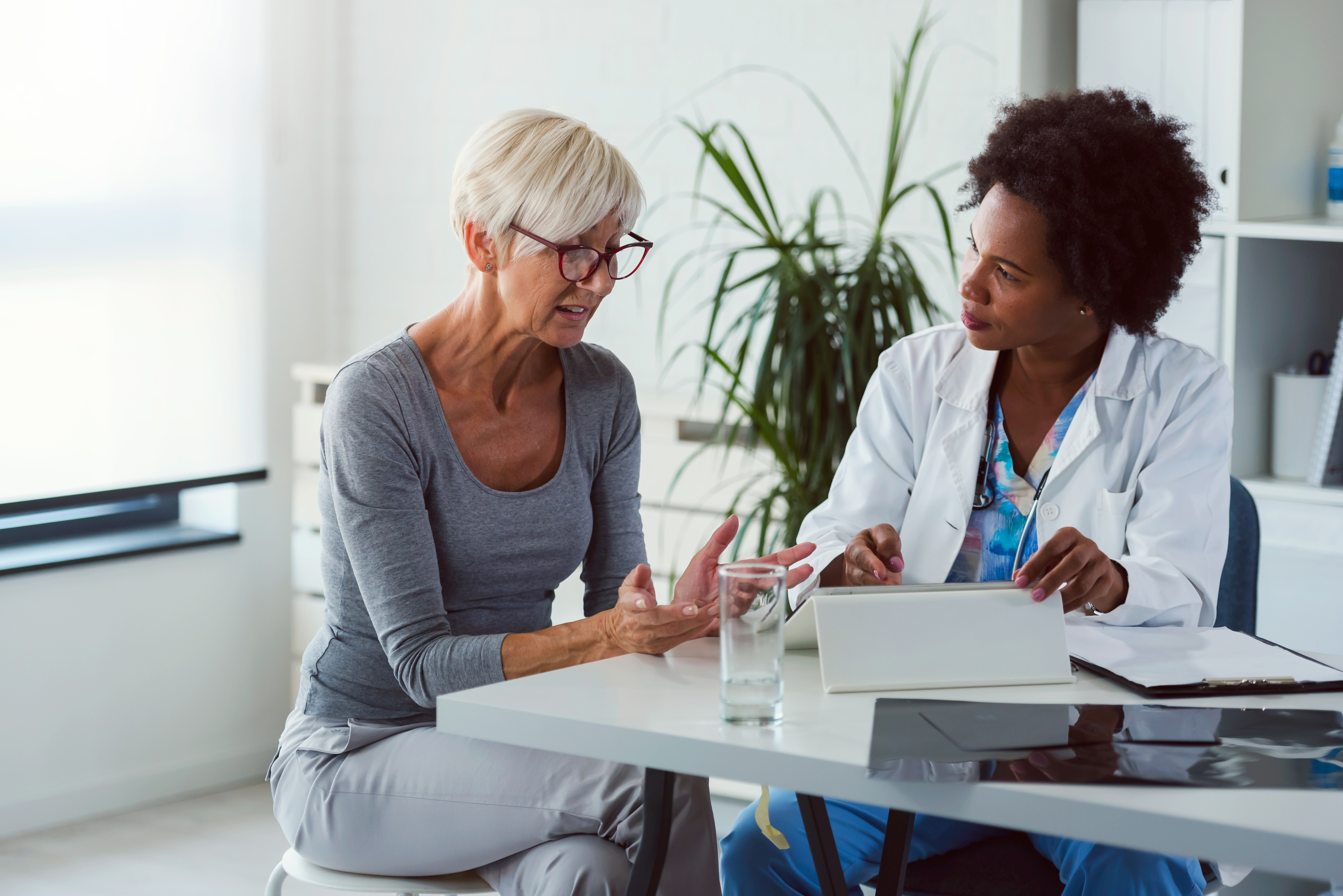 Allsup
Benefits Coordination
Services
Our experts work with employers to reduce group health plan costs and reduce administrative impact of complicated insurance transitions.
Customized Solutions & Expert Guidance
Allsup Benefits Coordination provides customized solutions and expert guidance to employers and their special employee populations who are transitioning from private group health plan coverage to more complex insurance options, such as:
Medicare
Medicare offers thousands of options for eligible participants, including traditional, Medicare Advantage and prescription drug coverage.
Healthcare Insurance Marketplace (Exchange Plans)
Marketplace plans have grown in popularity among those seeking affordable care for themselves and their family, offering similarities to coverage they received from their employer.
Medicaid
Some workers, particularly those working part-time, may be unaware they qualify for state-provided Medicaid coverage for themselves and their families.
We Can Help
Moving part-time and inactive employees from group health plans to better manage costs can be challenging. Allsup Benefits Coordination helps employers better manage and easily transition employee groups from group health plan offerings, including:
1
Retirees and workers age 65+
Retirees and active employees over age 65 utilizing an employers benefit plan have a range of affordable Medicare options with comparable benefits available to them.
2
Workers with disabilities receiving long-term disability (LTD) or Social Security Disability Insurance (SSDI)
Among the benefits available to covered employees who obtain Social Security Disability Insurance benefits is Medicare.
3
Workers on COBRA
Former employees who elect COBRA coverage bear the full expense of their employers health insurance benefit. Yet, other more affordable benefits are typically available to them.
4
Dependents (spouse and children)
The need for health insurance for dependents is often paramount, but help is available to explore other options under marketplace plans or Medicaid
5
Part-time, low-income employees
Retaining part-time and low-income employees is often affected by their ability to obtain affordable health insurance coverage.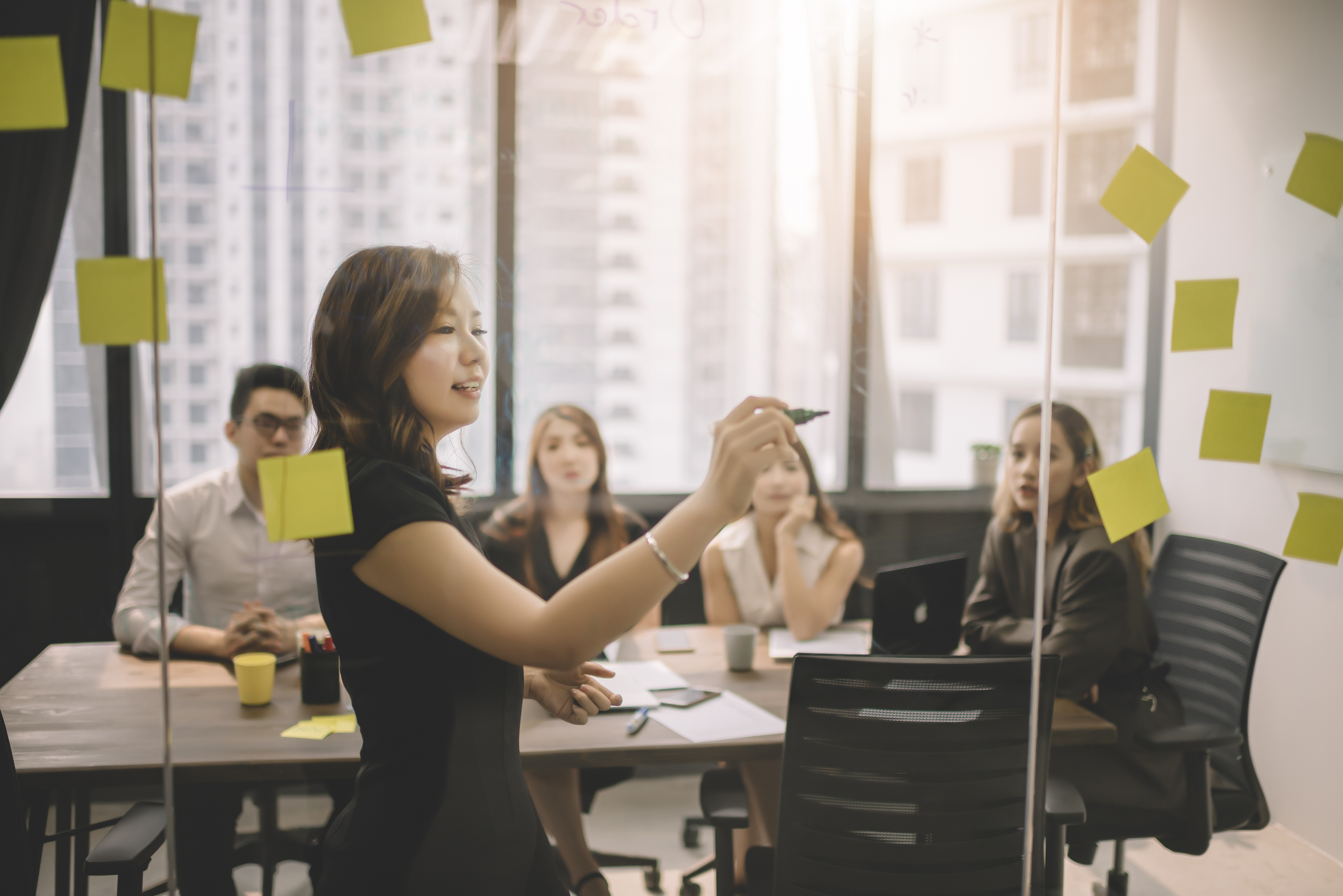 We Make It Easy
Allsup Benefits Coordination offers employers a smooth and seamless transition for individuals who choose alternative healthcare coverage.
Individuals can expect to receive:
A needs assessment and guidance
Education about available healthcare options
Eligibility review to determine coverage
Enrollment assistance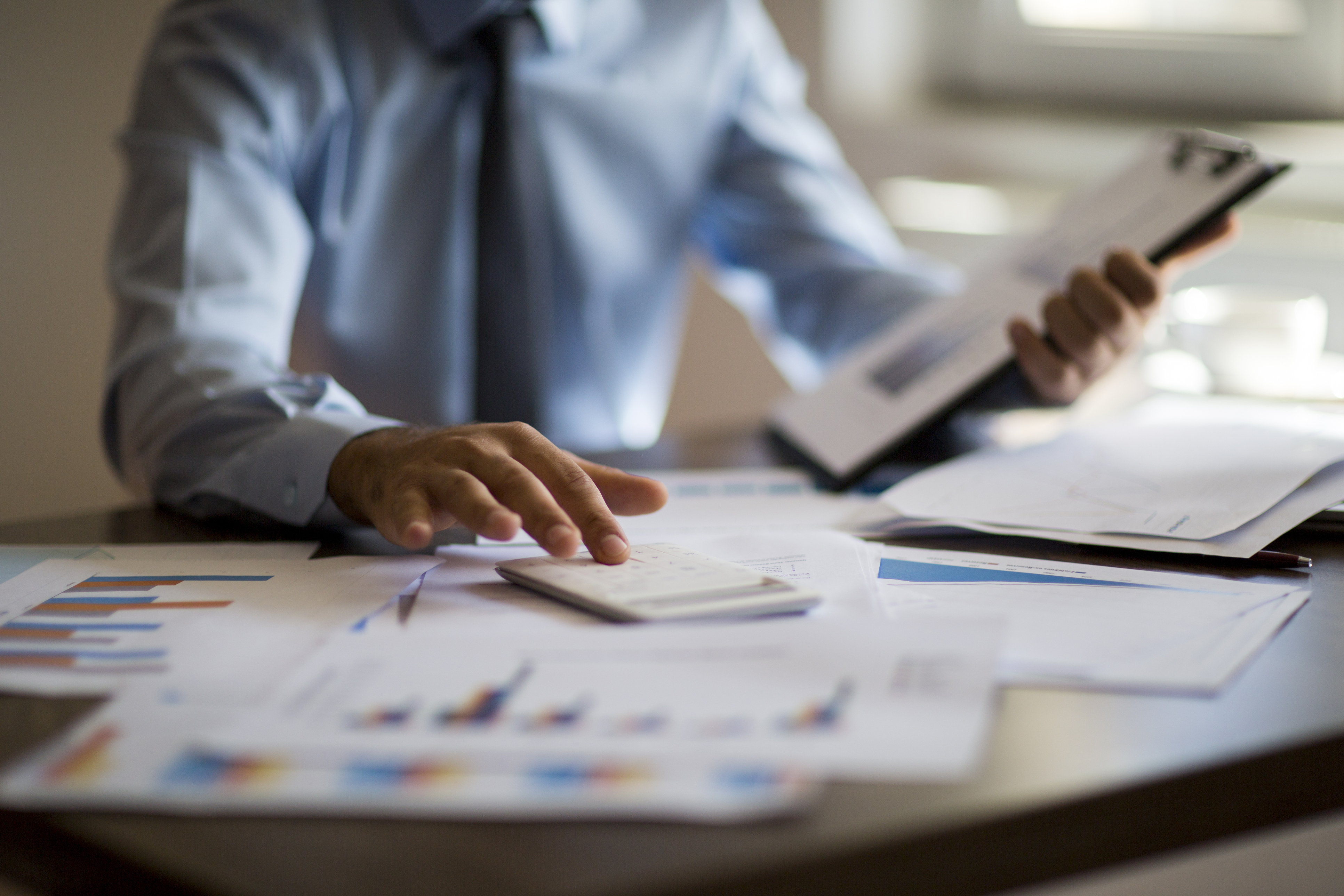 Take Advantage of Future and Retroactive Savings
Companies can lower group health plan liability simply by converting qualified, nonworking disabled plan participants to Medicare as primary payer. These individuals are:
Entitled to Medicare as a result of receiving Social Security Disability Insurance (SSDI), AND
Covered by a group health plan with 100 or more participants.
Allsup also monitors long-term disability claimants' progress and status in the SSDI program. Access to full disability benefits, including monthly income and Medicare, allows self-insured employers to effectively manage benefit plans and expenses.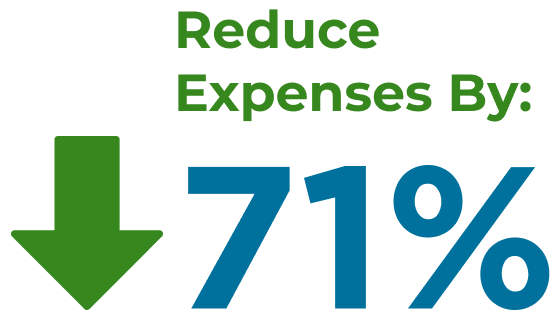 If your company extends group health insurance to nonworking long-term disability recipients and/or early retirees who are under age 65 and who have become disabled since separating from the company, your organization can:
Reduce future group health plan expenditures by approximately 71 percent for these individuals by converting Medicare to primary payer.
Allsup Medicare Coordination will:
Identify nonworking disabled plan participants who are entitled to medicare as primary payer.
Update Medicare payment status by submitting payer status updates to the Centers for medicare & Medicaid Services (CMS).
Enroll nonworking, disabled plan participants in Medicare Part B without penalty under federal Disability Special Enrollment Period (DSEP) provisions.
Monitor disabled plan participants who will become entitled to Medicare in the future.
Represent disabled plan participants for SSDI, which results in additional benefits for the individual, including Medicare eligibility, increased Social Security retirement benefits and return-to-work incentives.
Resolve CMS Demand Notices requiring reimbursement for charges allegedly paid by Medicare as primary payer in error.
Your Path to Savings Begins with Allsup Medicare Coordination
Reduce claim costs by becoming secondary payer to Medicare.