All Things SSDI Blog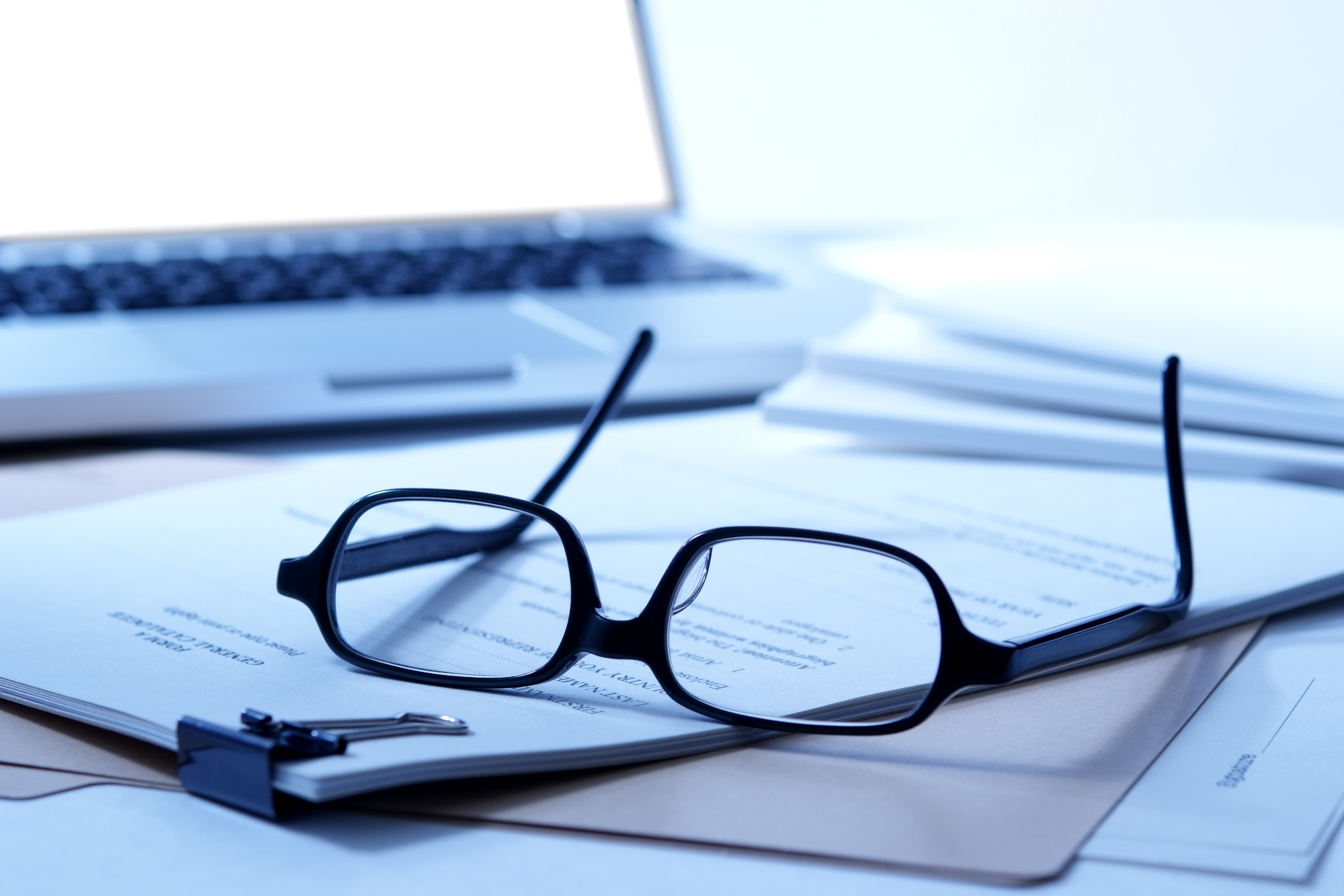 What Is Happening In The SSDI Program?
Your source for all things related to the Social Security Disability Insurance (SSDI) program, which is administered by the Social Security Administration and funded by individuals and employers through FICA payroll taxes. 
Subscribe to Stay in the Loop
Enter your email to be notified when a new blog is posted.
Thank you for subscribing.
Please enter a valid email.