August 18, 2020
Second Lawsuit Filed Against SSA Over Wet Signature Requirements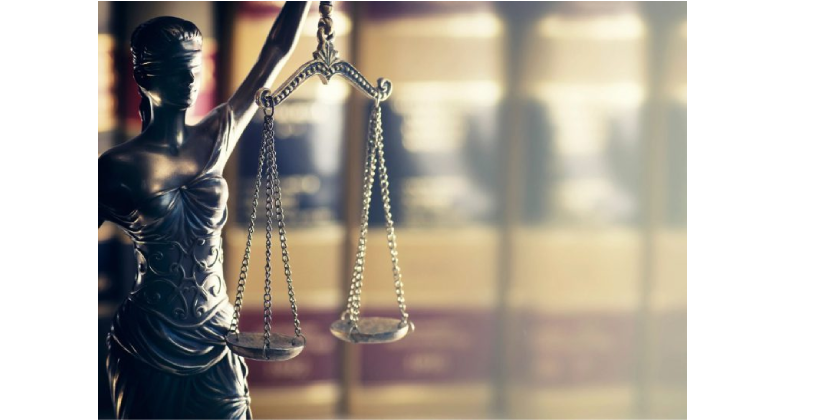 The United Spinal Association, a national advocacy organization, announced today it is suing the Social Security Administration, challenging the agency's requirement of "wet signatures" for certain online disability benefits applications. United Spinal Association v. Andrew M. Saul seeks permanent declarative and injunctive relief from the signature requirements that affect SSDI and SSI claimants who retain disability representatives.
United Spinal alleges the agency violates the Administrative Procedure Act by creating barriers to the complex disability program that violate longstanding federal statutes requiring acceptance of electronic signatures, and are arbitrary and capricious. The signature policy also "impermissibly adds further conditions for appearances by counsel before SSA and violates the First Amendment's protection for citizens seeking to petition and otherwise communicate with the government." Further, the requirements are invalid because SSA did not adopt them through required notice-and-comment rulemaking," according to the complaint.
The organization calls on the SSA to comply fully with a range of Congressional mandates passed over the past three decades, including The E-SIGN Act and the Government Paperwork Elimination Act.
Fifty-six percent of initial claimants submit their disability applications online, according to the SSA. Typically, 27% of applicants retain representatives when they first apply. Approximately 1.6 million former workers and low-income individuals with disabilities have applied for SSDI and SSI benefits fiscal year-to-date, and approximately 600,000 initial applicants are currently waiting for decisions. The plaintiff cites the Office of Management and Budget's analysis concluding that claimants with representatives are 2.9 times more likely to receive favorable decisions.
Wet signature requirements for representative appointments and fee agreements add weeks or months to an applicant's wait. Applicants also must sign and return a printed copy of the online iClaim summary mailed to them by SSA. Claimants, beneficiaries and representatives may use electronic signatures for other SSA purposes, such as for disability appeals.
This is the second time in recent months that the agency's signature requirements for online applicants have been challenged by a large advocacy organization. The SSA temporarily suspended wet signature requirements in May after the National Federation of the Blind and co-plaintiffs called on SSA to adapt its procedures to minimize risk of claimants seeking benefits during the pandemic.
Subscribe to Stay in the Loop
Enter your email to be notified when a new blog is posted.
Thank you for subscribing.
Please enter a valid email.