April 9, 2021
President Biden Proposes 9.7% Budget Increase For SSA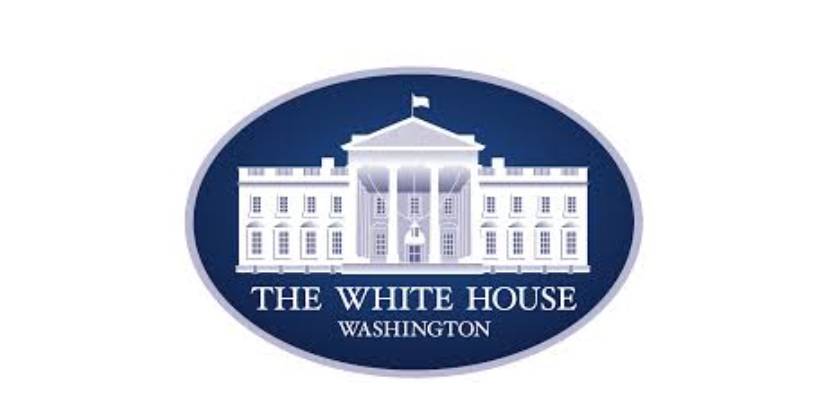 President Biden announced his budget proposal for fiscal year 2022 including $14.2 billion for the Social Security Administration (SSA), which is an increase of $1.3 billion, or 9.7%, compared with the fiscal year 2021 enacted level.
The increased funding is designed to improve disability determinations, outreach to communities, ensure proper payments and modernize technology at the federal agency, according to the administration.
Of the funds, $895 million is targeted to SSA field offices, state Disability Determination Services (DDS) and teleservice centers for beneficiaries. The intention is to support SSA with its ongoing operational challenges due to the COVID-19 pandemic, in particular to reduce disability claims processing times and answer customer service calls, according to the proposal.
Other targets with the funding include $75 million for outreach for ensuring accessibility of Supplemental Security Income (SSDI) benefits, $283 million increase for program integrity work, and improving customer service through IT modernization.
Subscribe to Stay in the Loop
Enter your email to be notified when a new blog is posted.
Thank you for subscribing.
Please enter a valid email.