July 30, 2021
OIG Report Provides Grim Look at SSA's Mail, Document Handling During Pandemic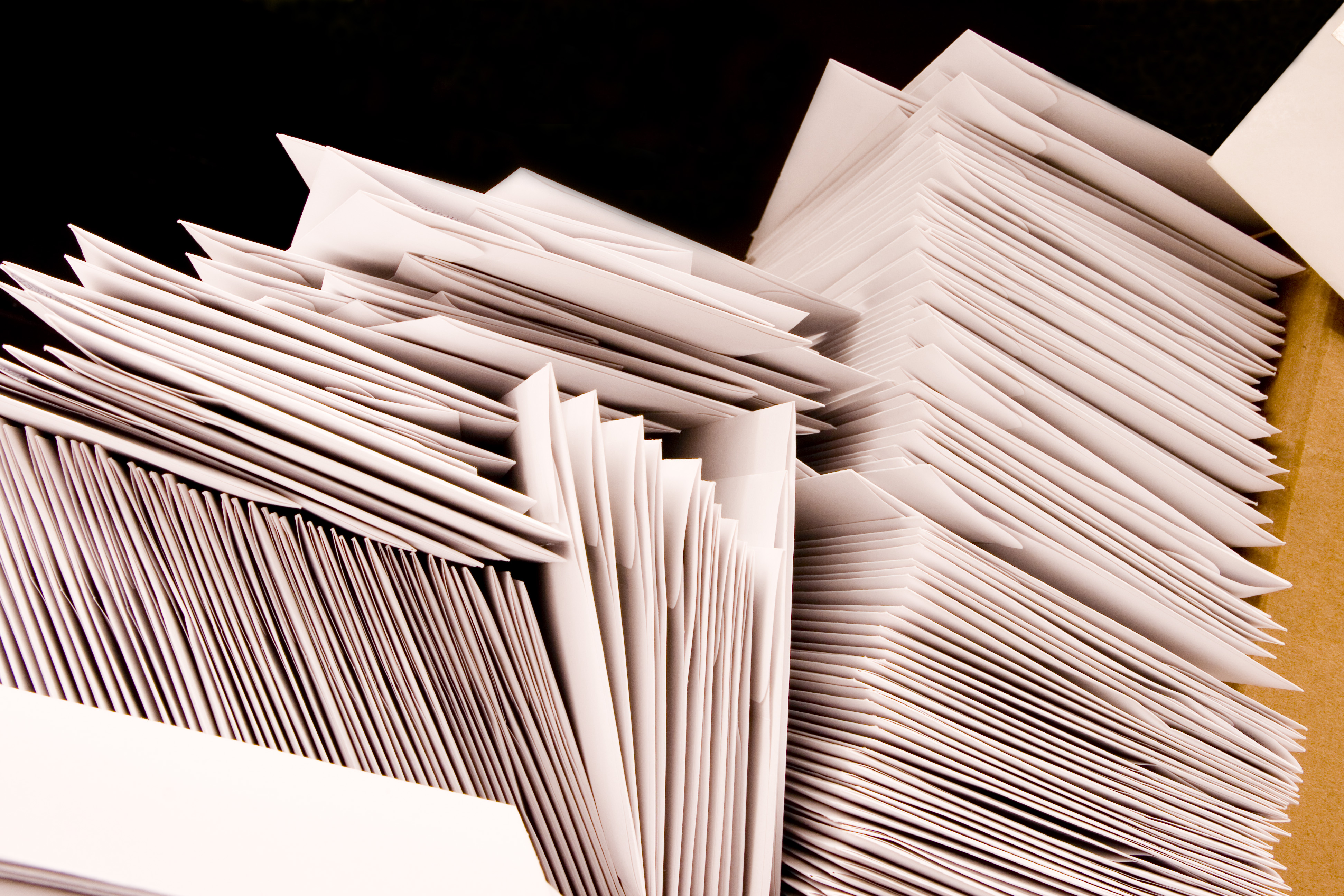 The Office of the Inspector General (OIG) for the Social Security Administration (SSA) has issued an interim report with a first look at the SSA's mail processes during the coronavirus pandemic. "The Social Security Administrations' Processing of Mail and Enumeration Services During the COVID-19 Pandemic," is based on two audits conducted by the OIG in recent months that included in-person visits to review mail processes in 73 shuttered field offices.
The report pointed to substantial gaps that could affect SSA and its constituents well into the future. "SSA has no performance metrics and does not maintain management information on the volume of incoming, outgoing, or pending mail," it stated. Also, "SSA lacks comprehensive policies and procedures to track and return original documents—including driver's licenses, birth certificates, passports, and naturalization documents—that customers provide as proof of eligibility for benefits or a Social Security number card."
The OIG audits and resulting report may not have captured the full magnitude of the problem. It notes that field offices were given two to four weeks advance notice of visits by audit teams. Some "took action to address the backlog" at their location prior to the visits.
Among the findings generating concern:
"One PSC [Program Service Center] had more than 9,000 unprocessed original documents it had received as early as November 2020. We found that some of these documents were necessary to establish individuals' eligibility for benefit payments."
"One field office had 677 unprocessed [SS card] applications dated as early as July 2020 ... [A] Social Security card center had over 9,000 unprocessed applications dated as early as May 2021."
"[A]t one PSC, auditors noted more than 200,000 pieces of returned mail, some of which were over one year old."
"Some locations had backlogs of remittances or un-negotiated benefit checks. For example, one PSC had 247 unprocessed remittances or un-negotiated checks dated as far back as November 2019."
In its conclusion, OIG took SSA to task for lacking a sense of urgency in addressing its problems. "[G]iven that these conditions have existed for longer than 16 months…the Agency has had sufficient time and notice to plan and respond to these issues."  
A report with final findings and Agency response will be released by the end of 2021.
Subscribe to Stay in the Loop
Enter your email to be notified when a new blog is posted.
Thank you for subscribing.
Please enter a valid email.