September 1, 2021
DI Trust Solvency Shrinks by Eight Years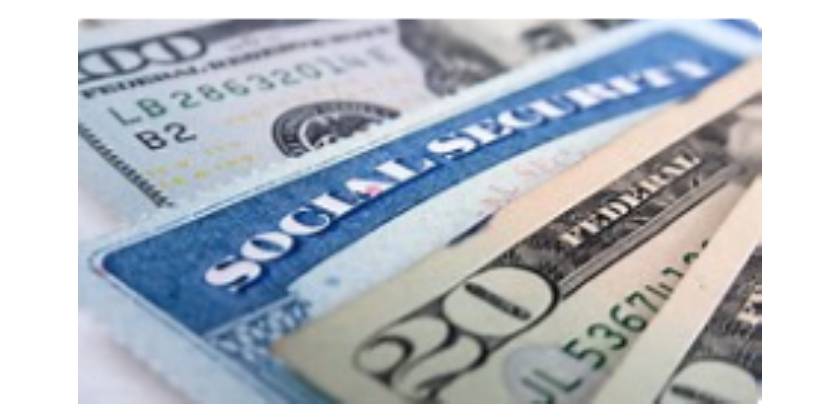 The Disability Insurance (DI) Trust Fund is estimated to become depleted in 2057, eight years earlier than the 2020 estimate, according to the Social Security Board of Trustees 2021 Annual Report released August 31. Social Security projects 91% of benefits for Social Security Disability Insurance (SSDI) beneficiaries will be payable at that time.
Changes in cash flow, such as lower worker FICA payroll contributions during the coronavirus pandemic, have had a significant effect on DI reserves.  Though revenue is projected in the near term to be lower, the SSDI program continues to experience reduced levels of applications and benefit awards for 2020, following a years-long trend. The total number of disabled former workers receiving benefits has been falling since 2014, however, SSDI applications rates are expected to gradually rise in the future.
The Board also reported that the combined asset reserves of the Old-Age and Survivors Insurance (OASI) and DI Trust funds are projected to be depleted in 2033, one year sooner than last year's estimate. The estimate takes into account demographic, economic and social data, trends and assumptions.
The 2021 projections reflect Social Security's best estimate of the effects of COVID-19. "The pandemic and its economic impact have had an effect on Social Security's Trust Funds and the future course of the pandemic is still uncertain," explained Social Security Acting Commissioner Kilolo Kijakazi. 
Last year's annual report did not account for any adjustments related to the pandemic as the impact was unclear then.   
For the first time since 1982, the total cost of the program, including disability insurance, is projected to exceed total annual income and remain higher throughout a 75-year projection period. 
Subscribe to Stay in the Loop
Enter your email to be notified when a new blog is posted.
Thank you for subscribing.
Please enter a valid email.