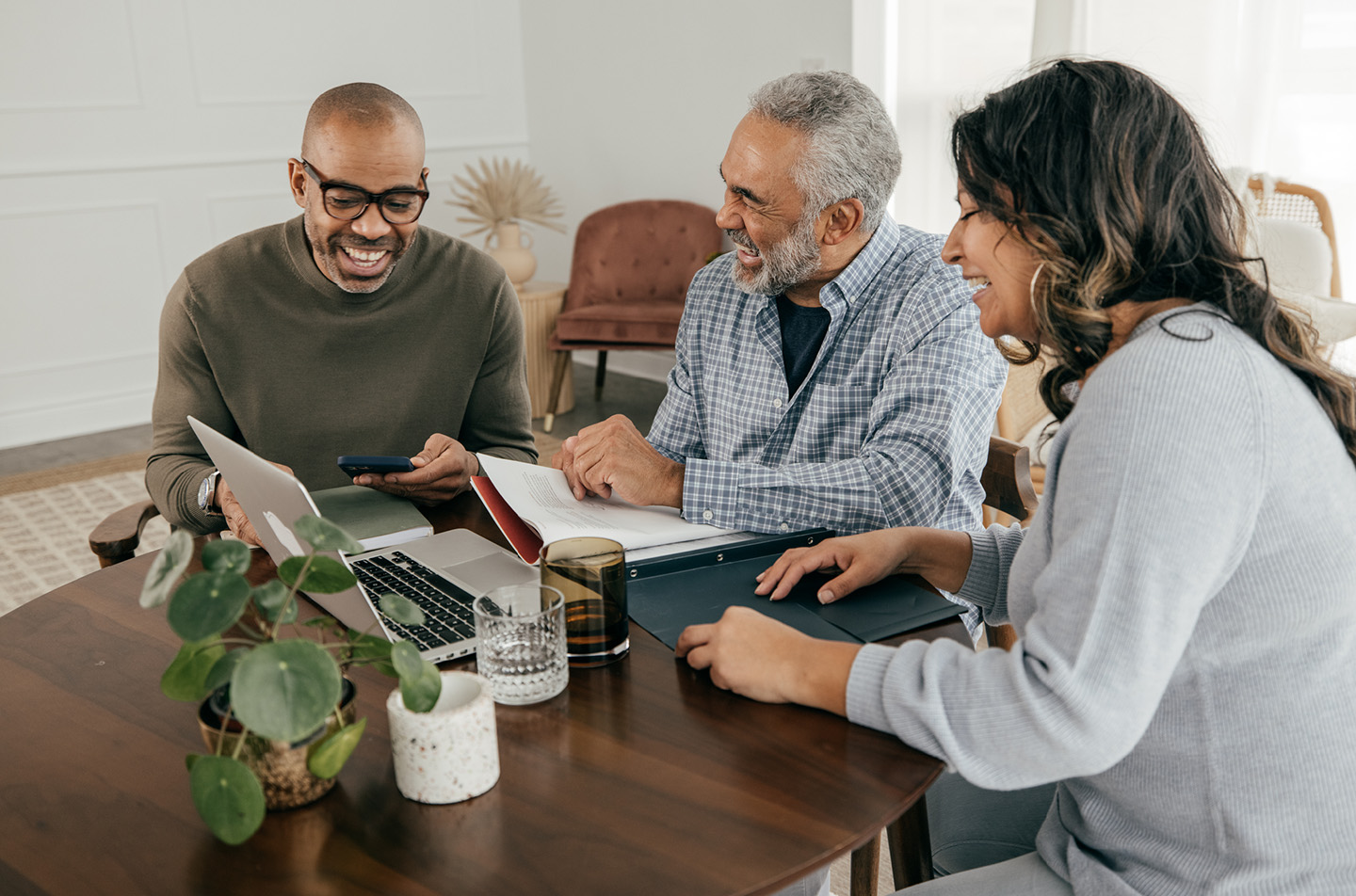 Introducing Allsup Benefits Coordination
Services
Offer Your Clients Savings And Solutions For Their Group Health Plan Special Groups: Post-65 Active Employees And COBRA Elects
Allsup Benefits Coordination (ABC) expertly reduce costs and adds value to your clients' range of benefit options.
Brokers and consultants can now provide a streamlined program that guides post-65 active employees who are future retirees to more seamlessly transition to exchange-provided coverage. Employers can benefit by transitioning COBRA participants to lower cost coverage.
This service specifically supports employers with two groups that can drive higher costs:
• Post-65 active employees
• COBRA participants
ABC allows brokers and consultants to provide specialized help to employer clients and their employees. This assistance results in savings for both groups and the added bonus of employees receiving the best healthcare experience through informed decision-making.
Frequently Asked Questions
What is the cost of Allsup Benefits Coordination (ABC) service for my client?
Allsup's fee is a contingency based, "pay for success" model. Thus an employer is only billed when an employee voluntarily chooses a Medicare or Marketplace plan in place of the employer group health plan for the upcoming plan year.
Why use ABC if we have an exchange?
ABC's service is voluntary and unbiased because Allsup is not affiliated with any health plans and doesn't receive any incentives or commissions. This satisfies ERISA requirements when working with post-65 active workers and COBRA-entitled individuals. This service is specifically designed to help address fears or concerns individuals may have when they transition to Medicare for the first time. ABC also gives expert help during the complex sign-up process for Medicare Parts A & B.
Why should I promote this service to my client(s)?
We find that one obstacle to helping employers' groups access an exchange program is uncertainty and confusion about their choices and moving to a new plan. A high proportion of Medicare-eligible workers simply aren't evaluating the benefits for themselves, which means they miss out on important value and an easier transition to Medicare when they turn 65. ABC is here to support this voluntary evaluation, simplify access and create cost savings for employers and their eligible employee groups. In addition, your clients benefit when ABC's experts navigate the complex sign-up process for Medicare Parts A & B. ABC also provides education and guidance to employer's COBRA elects. By comparing the employer's offering to alternate health insurance plans found on the Marketplace, ABC helps participants voluntarily transition to a more personalized and affordable option, resulting in significant savings to the employer.
Who should I contact for more information about these offerings?
For more information on ABC's offerings, please call or email David Weiler, Director, Business Development, Allsup Benefits Coordination, at
1-314-707-6125
or
D.Weiler@Allsup.com
Request more information
Request more information or a phone call about how Allsup Benefits Coordination can provide valuable advantages for you, your clients, and their employees. Your information will reach a representative who can explain how you, as a broker or consultant, can support your employer clients with this service.