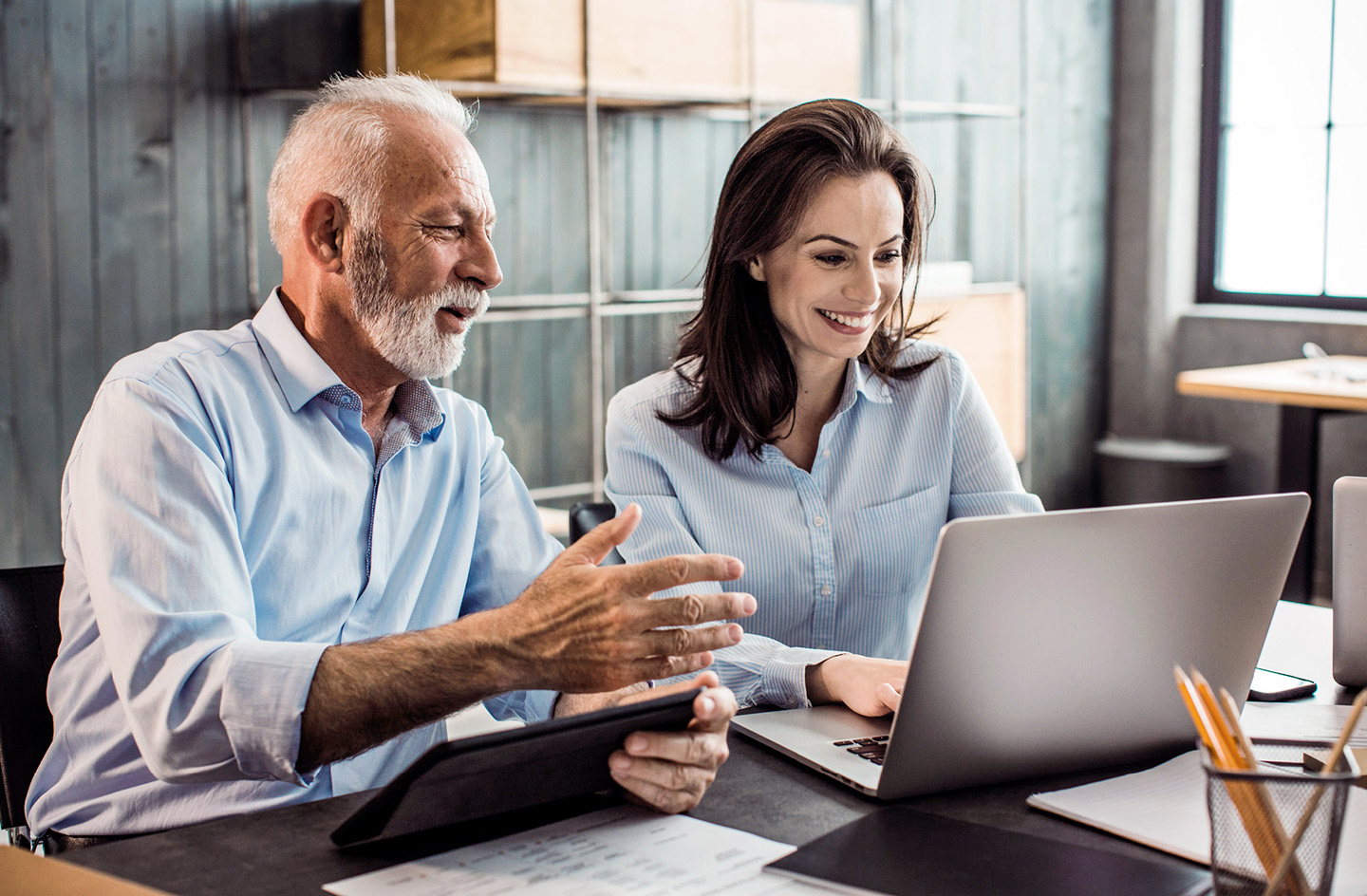 Allsup Benefits Coordination Is Your Partner For Healthcare Savings
Savings And Solutions For Post-65 Active Employees And COBRA Elects
The Allsup Benefits Coordination (ABC) service works with you to expertly reduce costs and add value to your employer clients' range of healthcare benefits options. ABC allows you to:
Provide a streamlined program that guides post-65 active employees and COBRA participants to alternative healthcare coverage.
Enhance the specialized support you provide for your clients.
Bring employers and special groups cost-savings, expert guidance and greater benefits satisfaction.
Learn more about ABC by completing the form below. 
0
Years Experience in benefits coordination
0
Nationwide provider of benefits coordination
0
People enrolled in Medicare
0
In savings to employers and unions
Benefits Discovery For Brokers, Employers And Participants
Allsup Benefits Coordination is being discovered by brokers and their employers across the country for these vital advantages:
Broker Advantage
Offer-low risk savings to your clients.
Complement your expertise.
Employer Advantage
Transition special groups to new coverage.
Ensure expert care and support to special groups.
Participant Advantage
Personal consultation to find the right coverage.
Easy transition to new healthcare coverage.